We love making natural and affordable pet care that's not just good for animals, but also the world we share with them. That's why we're on a mission to clean up pet products!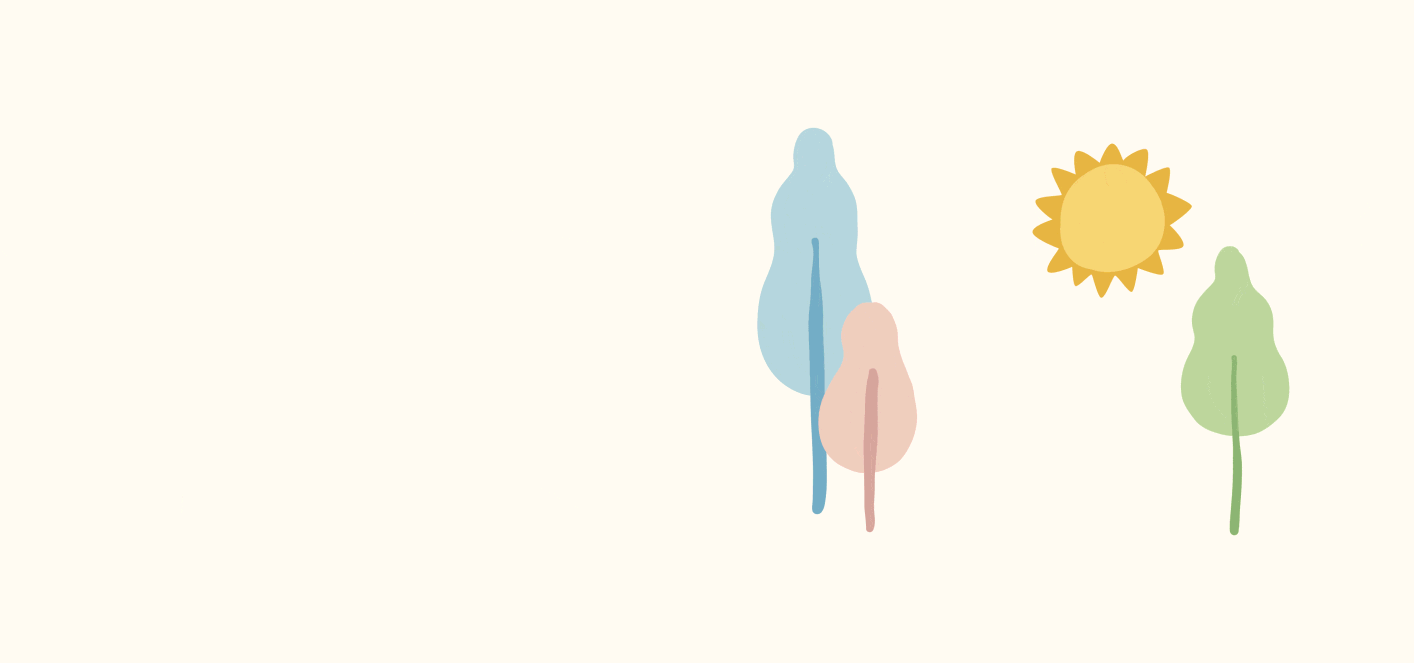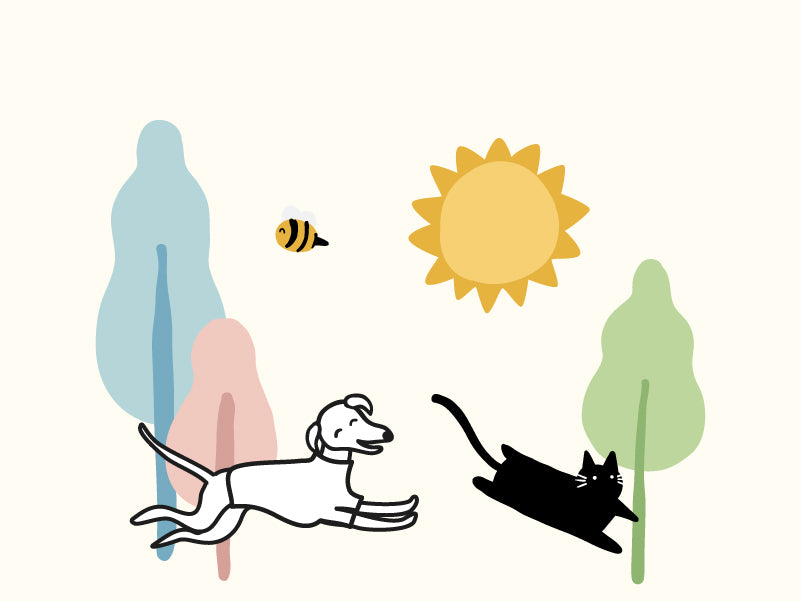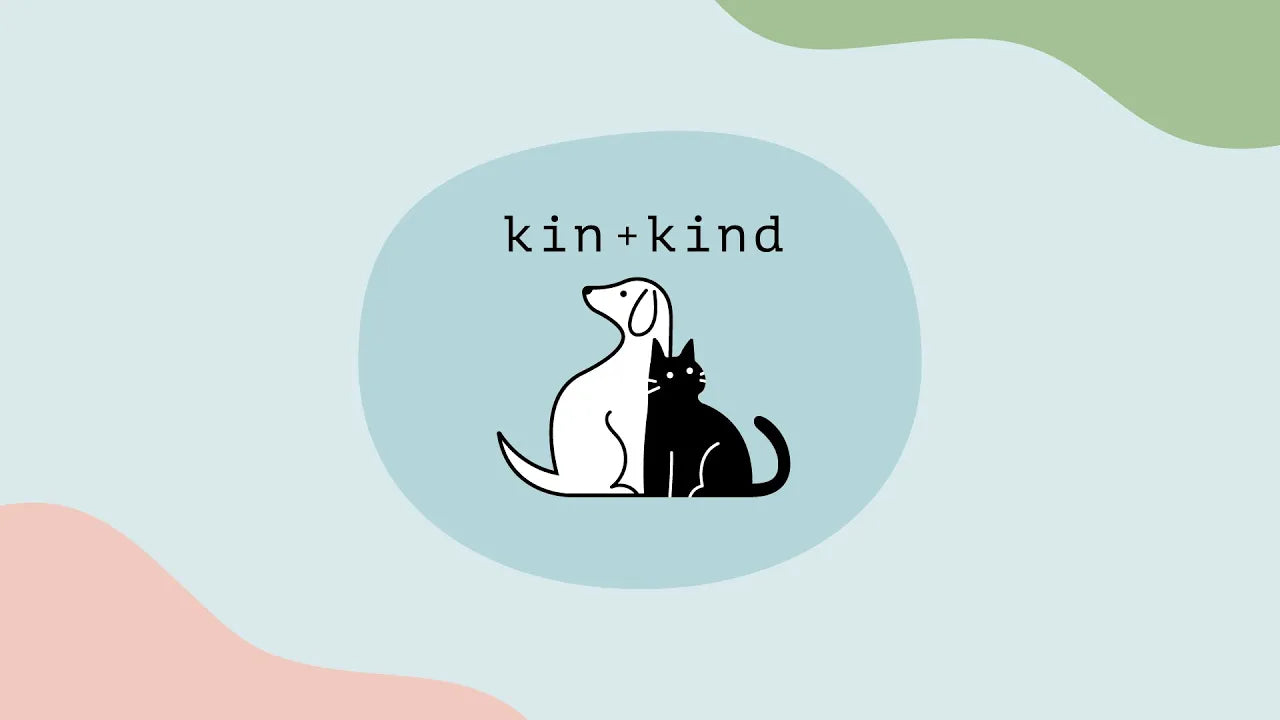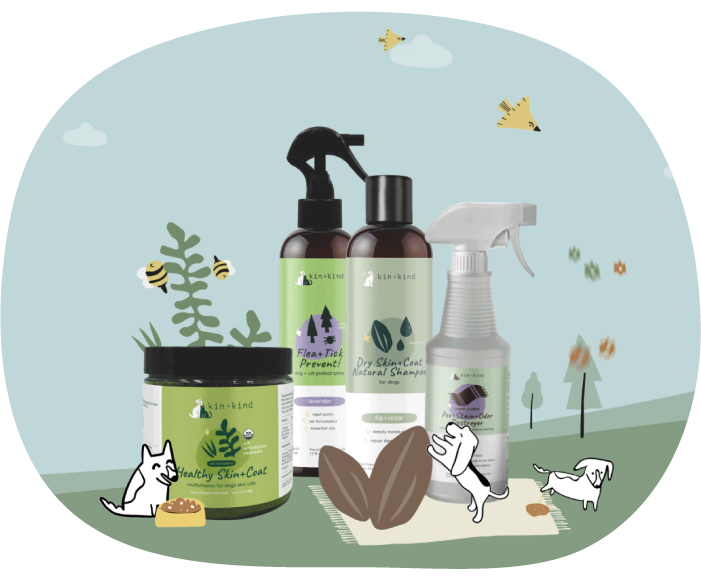 Clean Ingredients
We know that natural works better. But that's
not enough. Truly clean pet care starts with
ingredients that are responsibly sourced,
organically grown, and designed to help pets.
LEARN MORE
Mixed Ethically in the USA
Every kin+kind bottle is lovingly mixed,
labeled, and shipped by the hands of our US
team paid a responsible, living wage.
LEARN MORE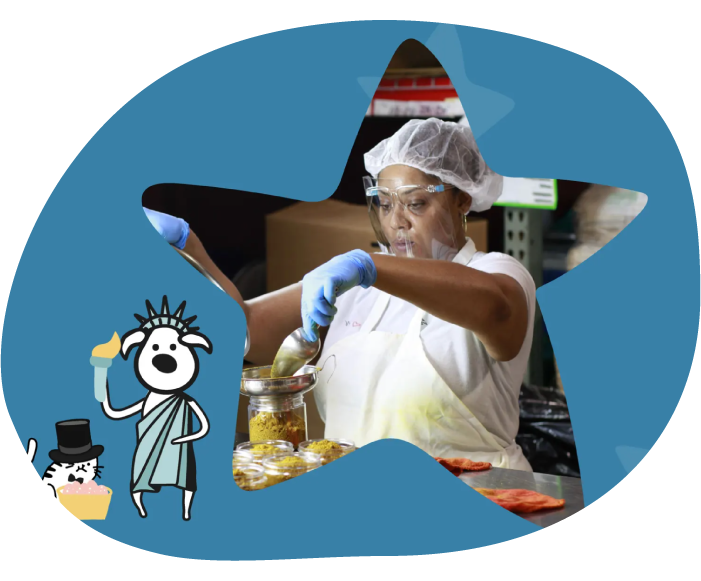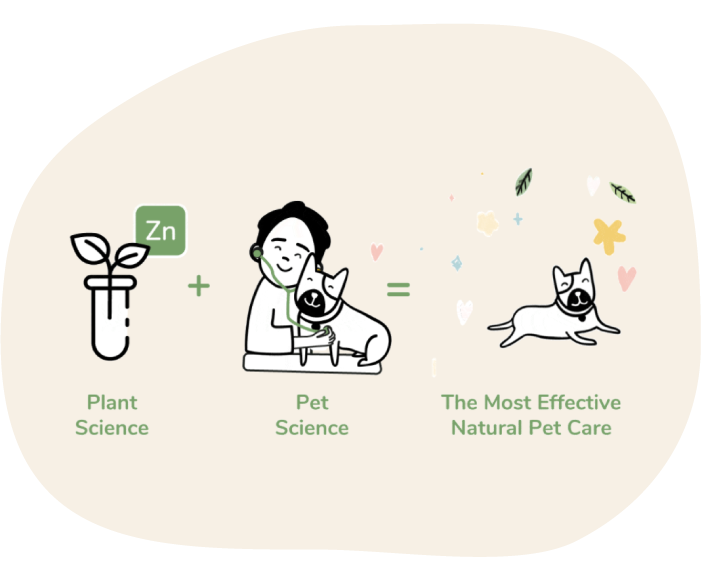 Vet Formulated for Pets
Our vet, formulator, and pet professionals
build our products from the ground up with
advanced plant-technologies to eliminate the
most common pet challenges. Rigorous safety
and efficacy testing ensures that we get it
right every time.
LEARN MORE