Pets love our supplements because they're made with only real superfoods and nothing else. No GMOs, grains, or preservatives. They taste good and can be easily sprinkled on top of any type of diet.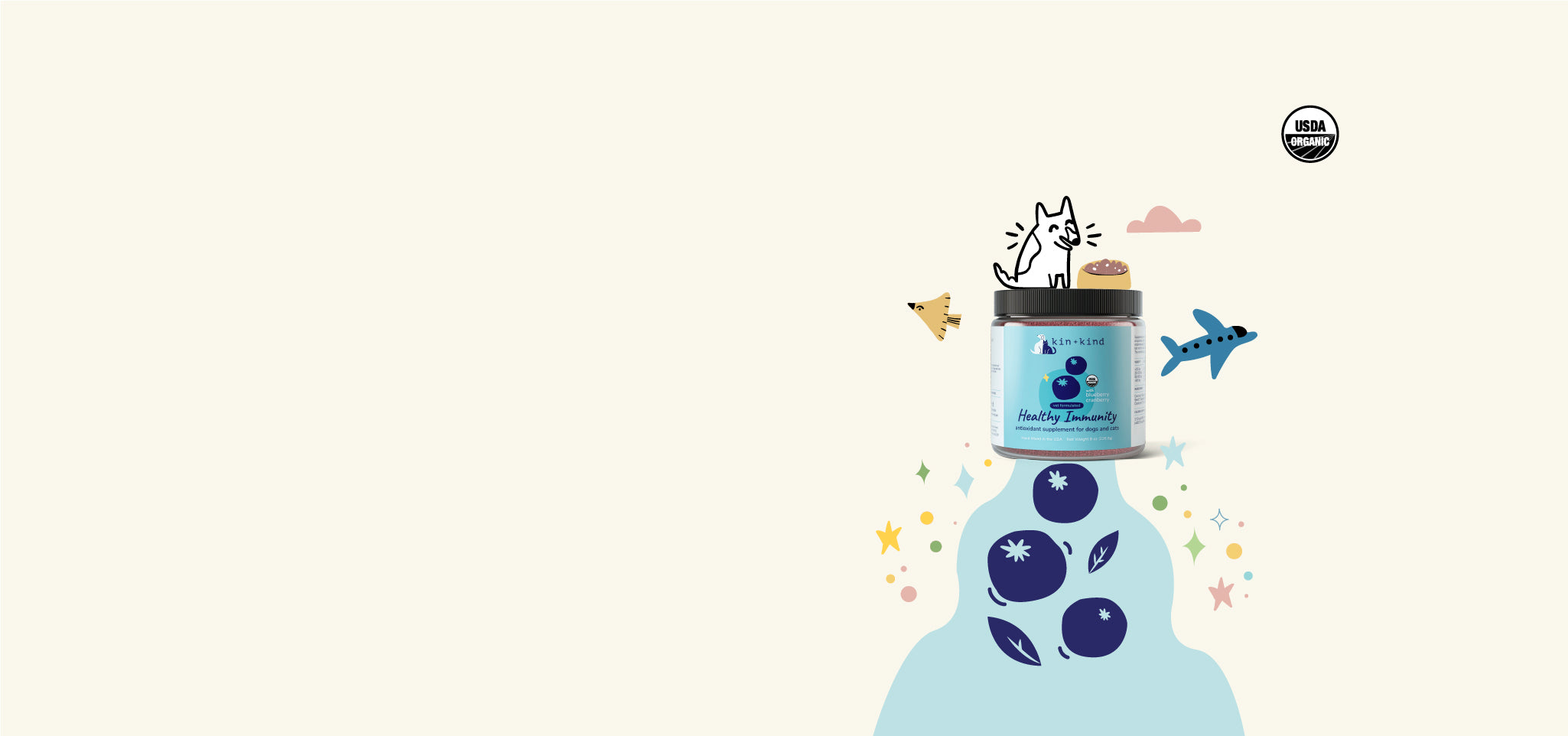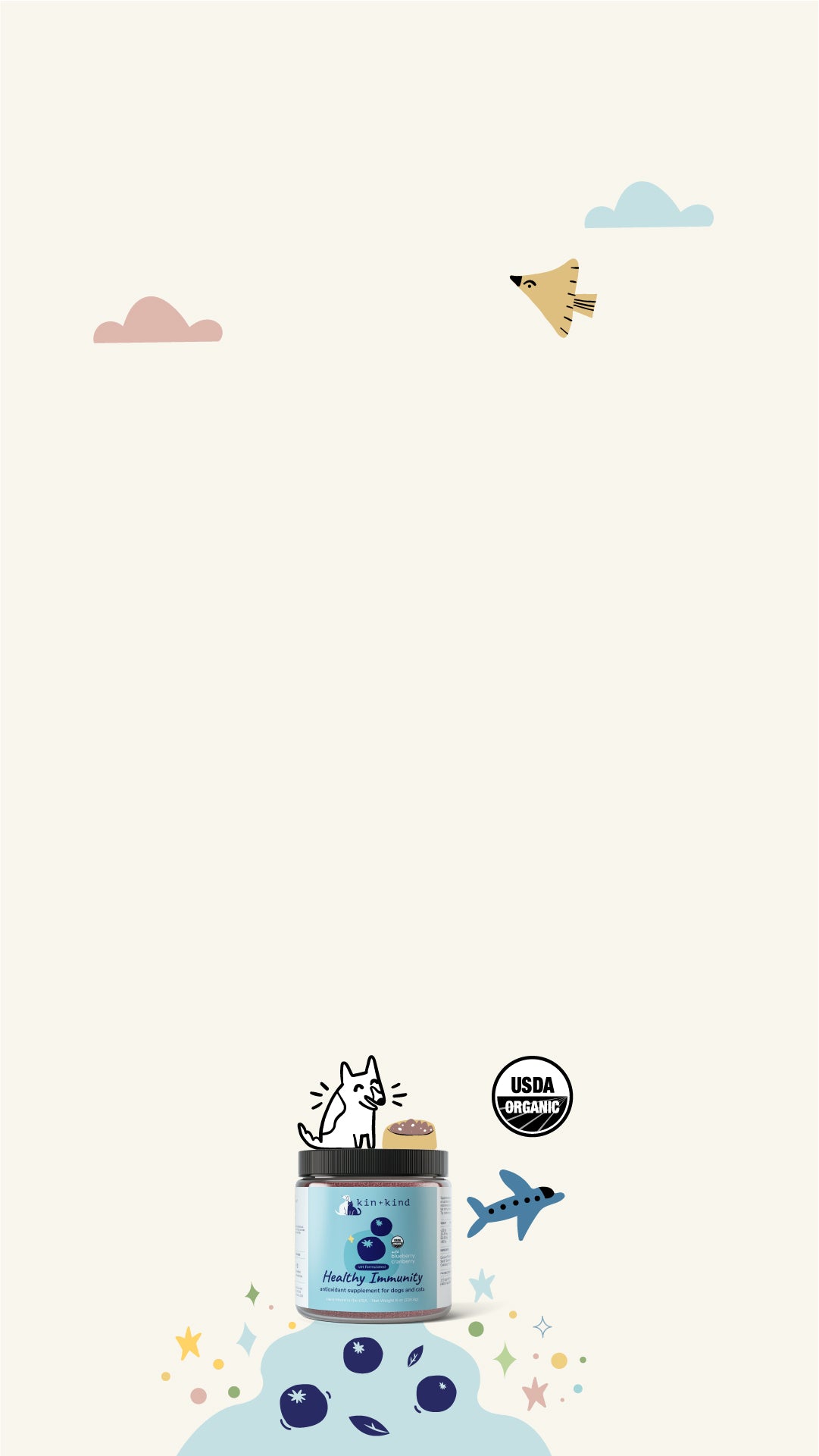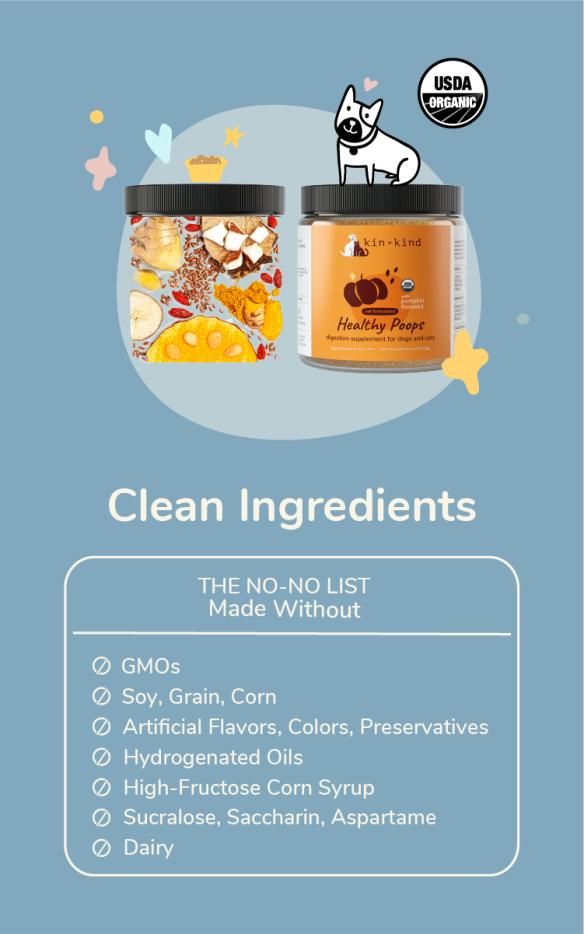 Real Superfoods. Real Results
When your pets eat real food, they get the whole range of vitamins, minerals, cofactors and enzymes necessary for maximum bioavailability, absorption and nutritional benefit.
Real Food vs Synthetic Supplement
Synthetic nutrients are made artificially in an industrial process and separated from their whole
food components. They're not absorbed by the body in the same way as their natural counterparts and provide less available nutrients to dogs and cats.