Pet Pee Doesn't Stand a Chance
New pet stain and odor remover. Flawless home. Non-toxic clean ingredients. Never compromise.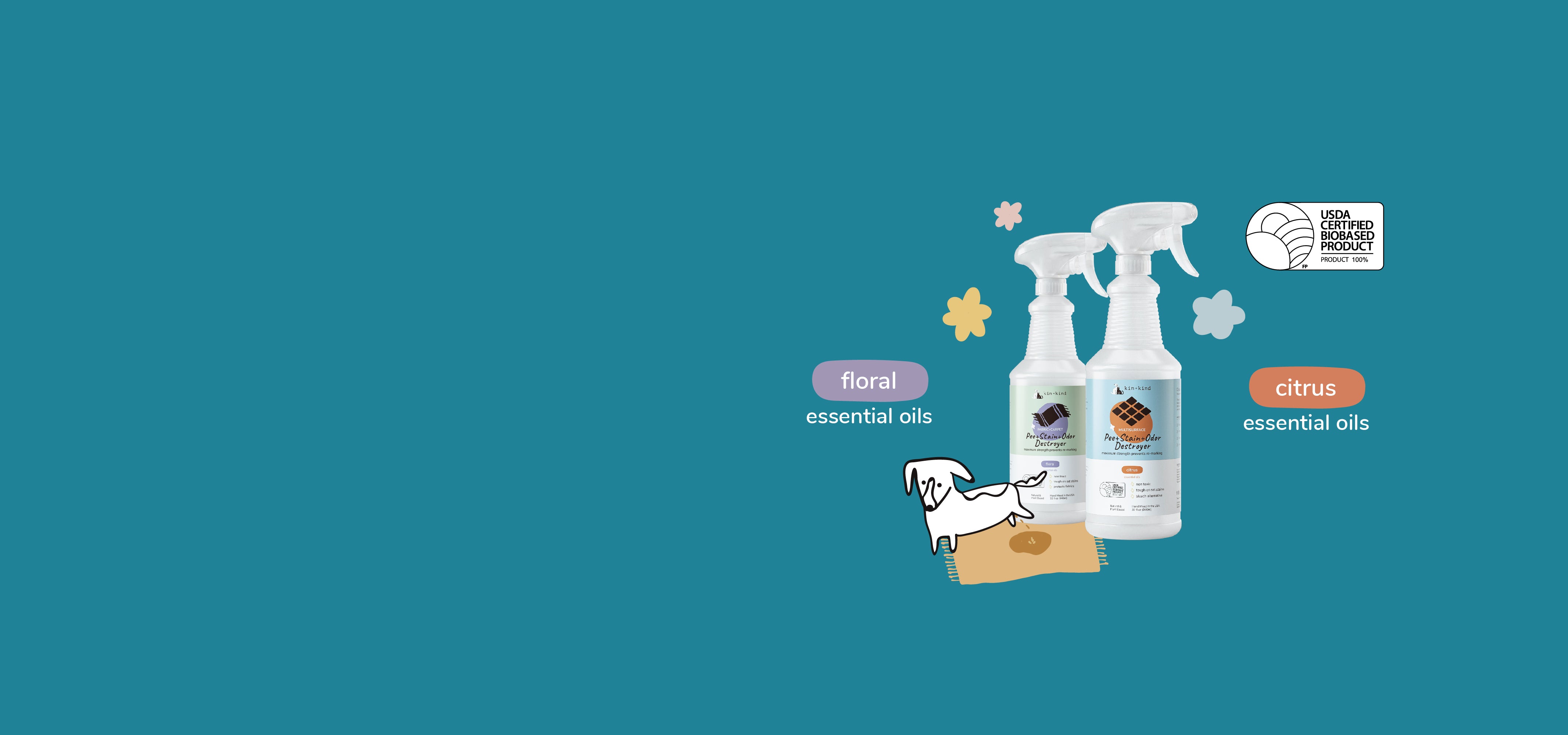 With Non-Toxic Advanced Plant Technology.
Our advanced plant technology eliminates even the toughest, stinkiest, hardest set odors.
Powered by Nature
Since our natural household cleaners are made with clean, plant-based ingredients, they're though on pee, stains and odors, but safe and gentle on you, your pets, and the planet.
No secrets, no nasty stuff.