Every kin+kind product is lovingly mixed, labeled, and shipped by the hands of our employees paid a responsible, living wage in the United States.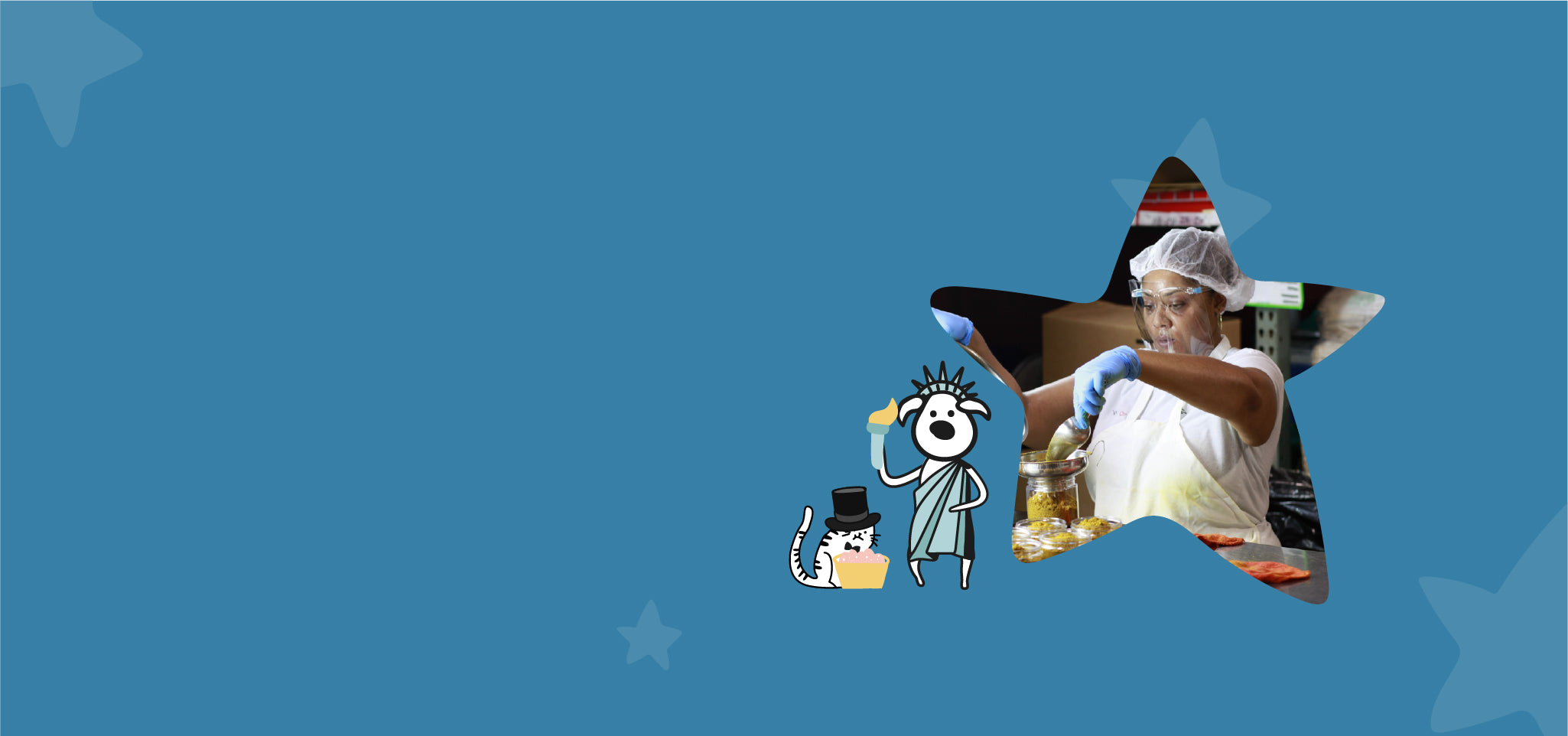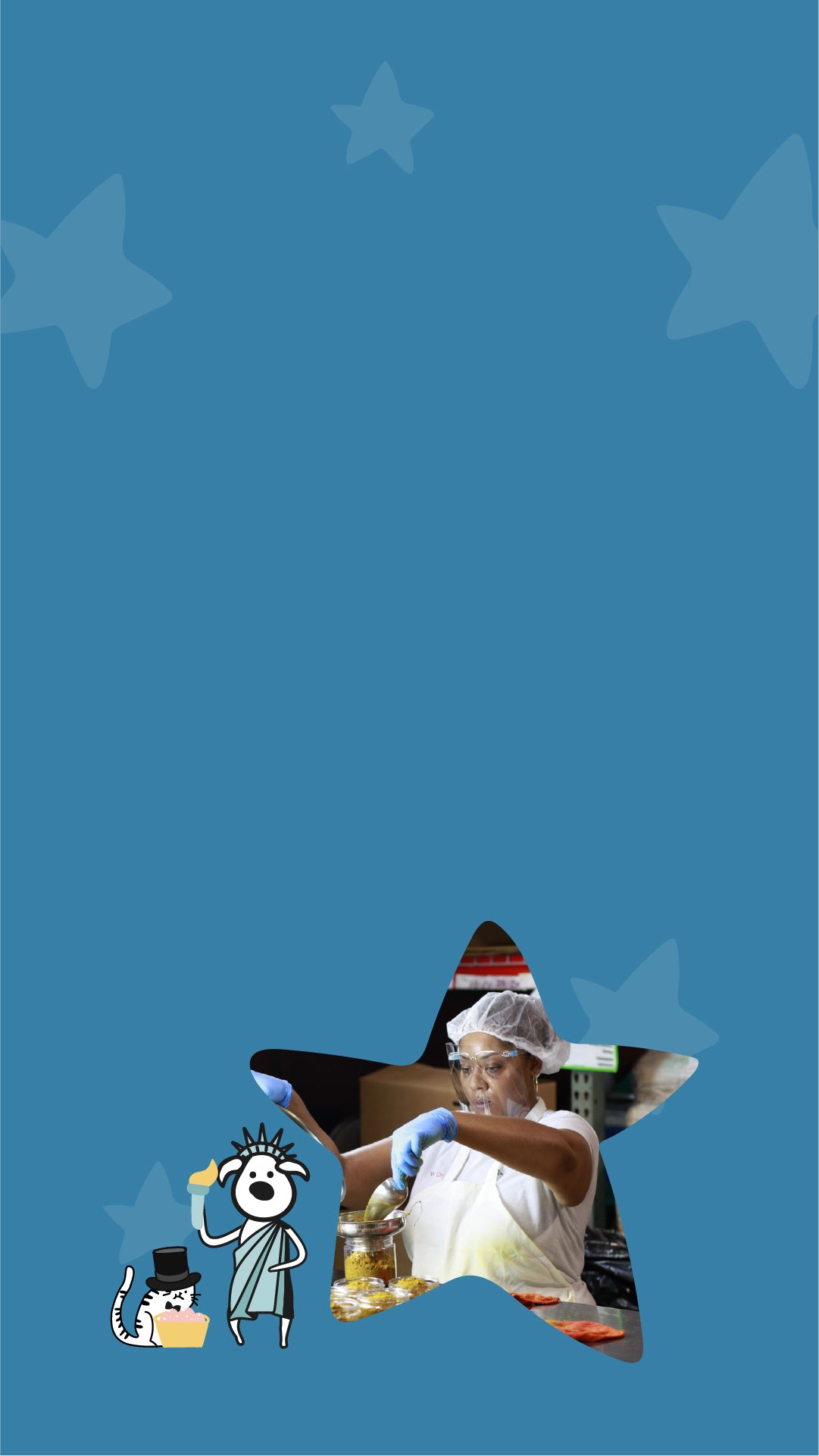 Made by These Hands
Join us for a tour of our facility in New Jersey to learn about how we make amazing natural products for our furry friends. Come see the people behind our process and find out more about what it takes!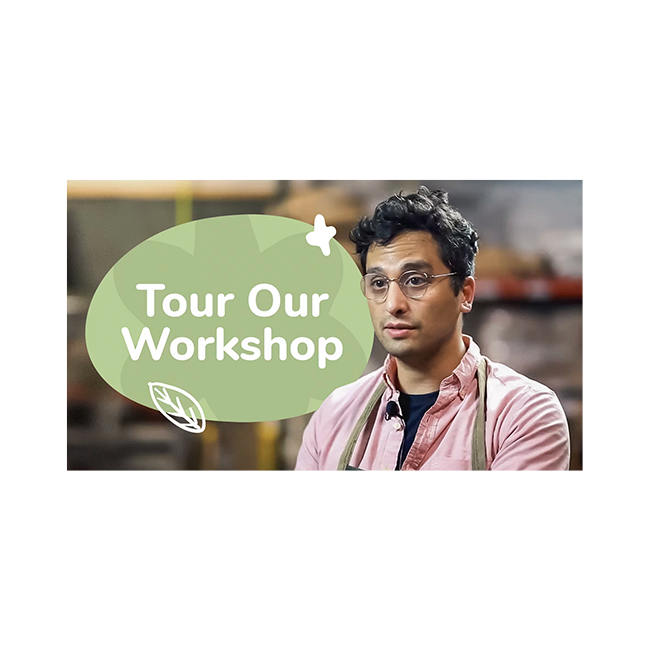 Alex takes one last look at a bottle before shipping it off to our customers. It's all about the details for him.
Sheila is hard at work getting ready for a long day ahead. She's always happy to help get the next shipment of natural shampoo out on time, with a smile and an excitement for getting things done!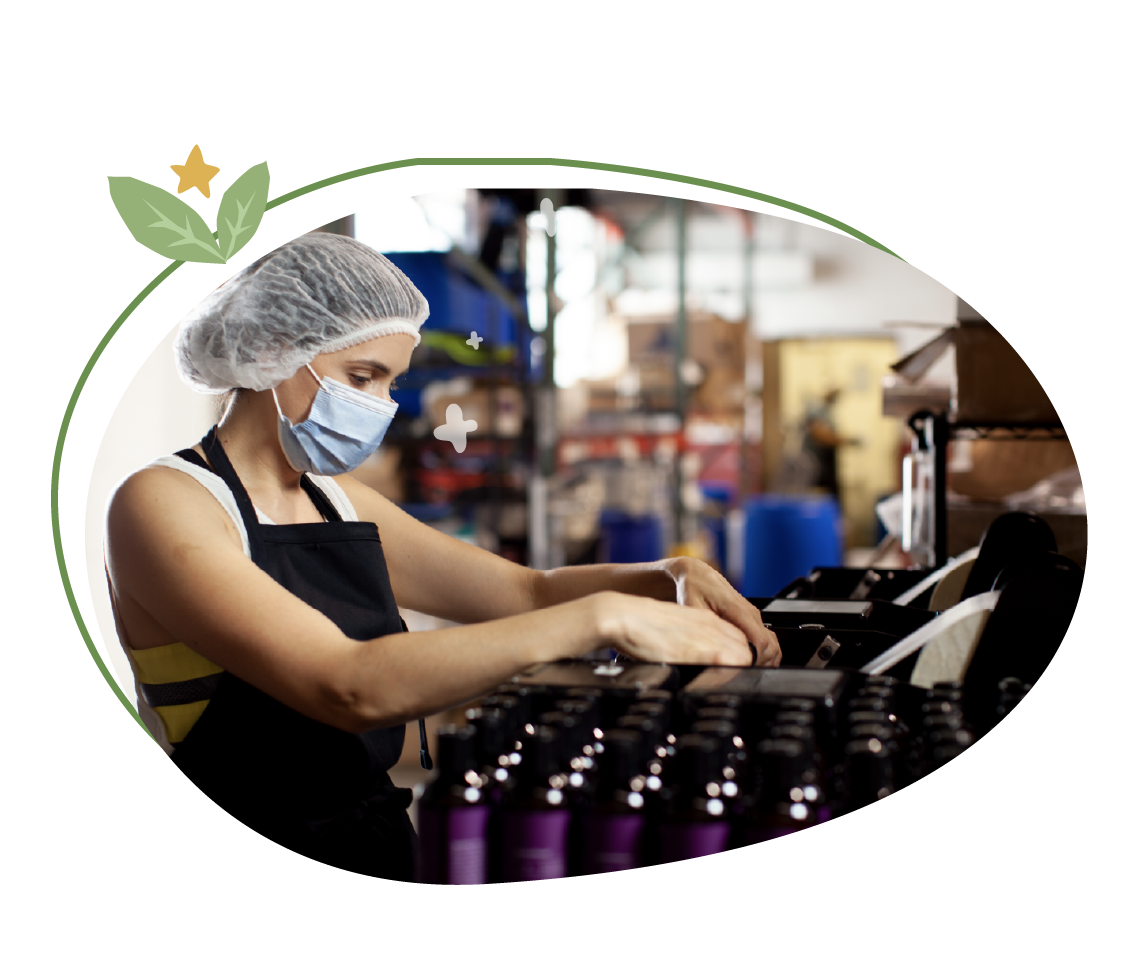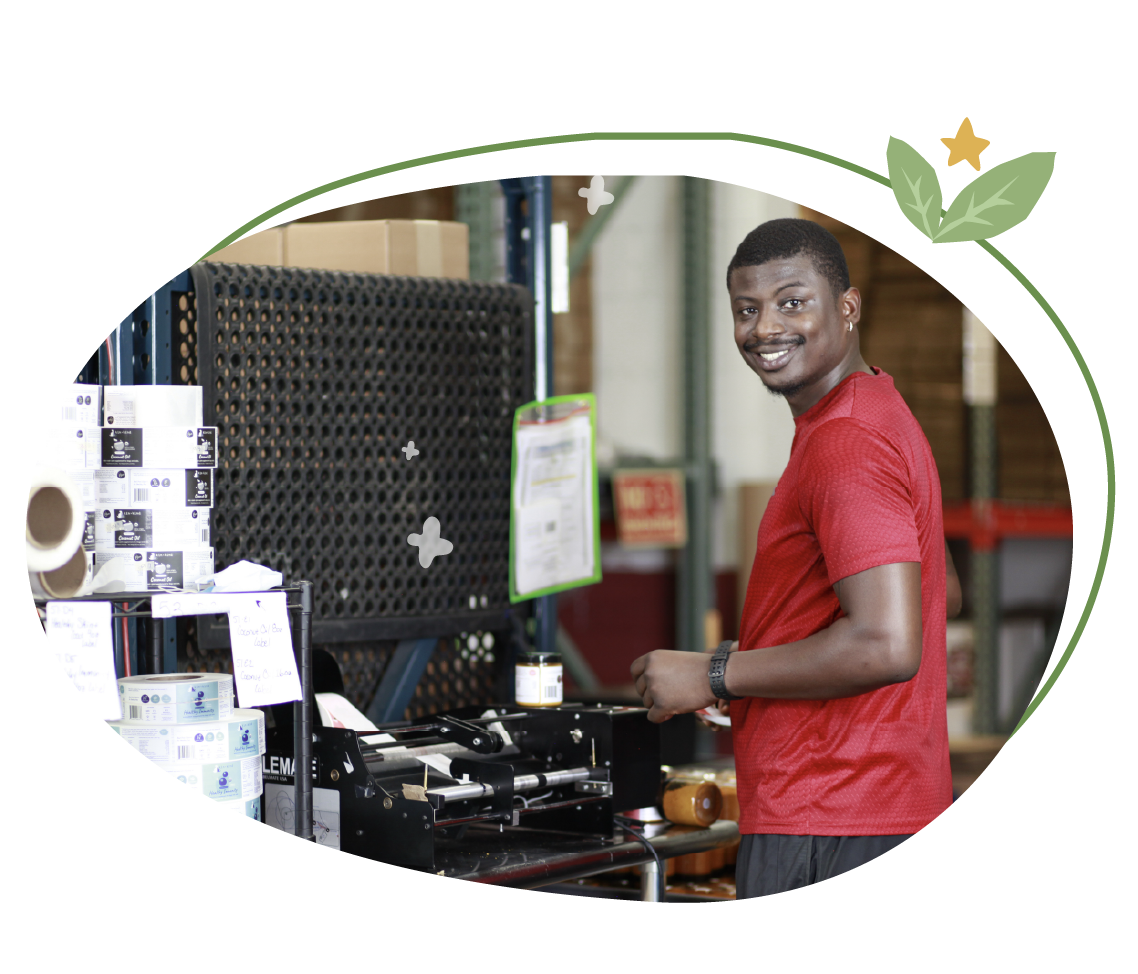 Rasheed is a labeler and a total morning person, so his face always looks like he just won the lottery. He's always up bright and early to make sure that our supplements are ready before you even wake up!
Marina takes a quick break from filling bottles with organic ear cleansing solution to give you an excited hello! She is excited about her job at kin+kind and always has advice for how best care of pets.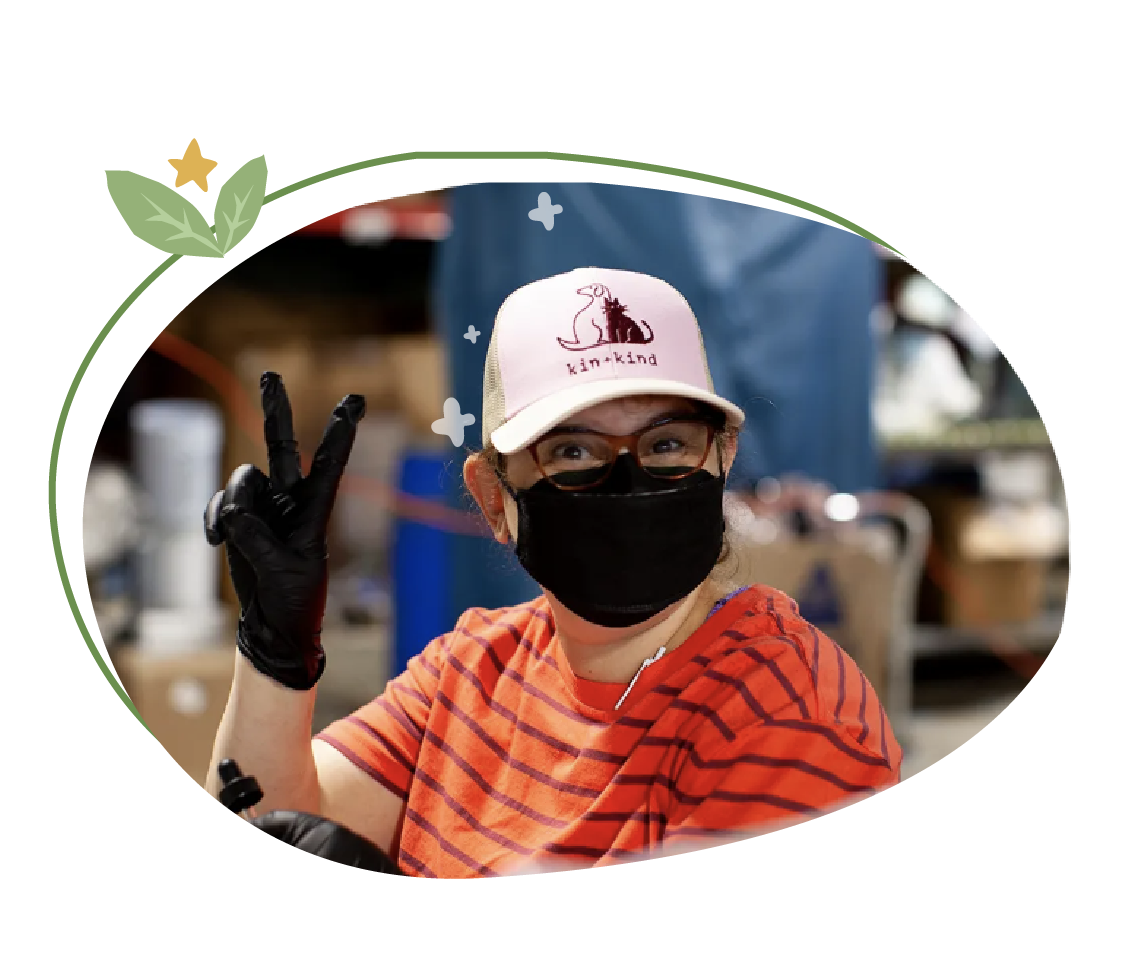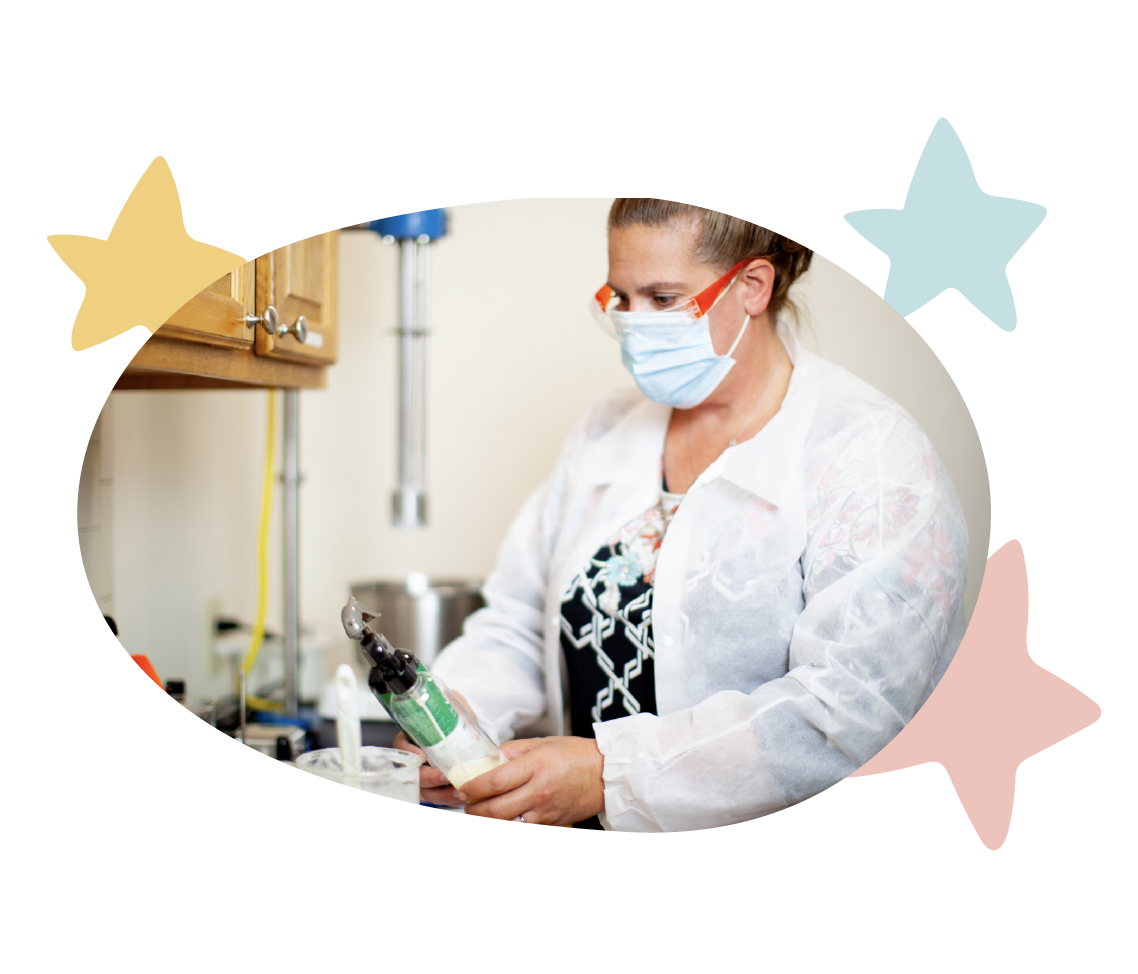 FEATURED EMPLOYEE
Dina
Say hello to Dina, our lead scientist! When she's not hanging out with her cat, Luna, She's working hard at the lab – creating natural products just for you!"
I have the freedom to explore and innovate with new technology. I love my lab, and the people I work with are wonderful."