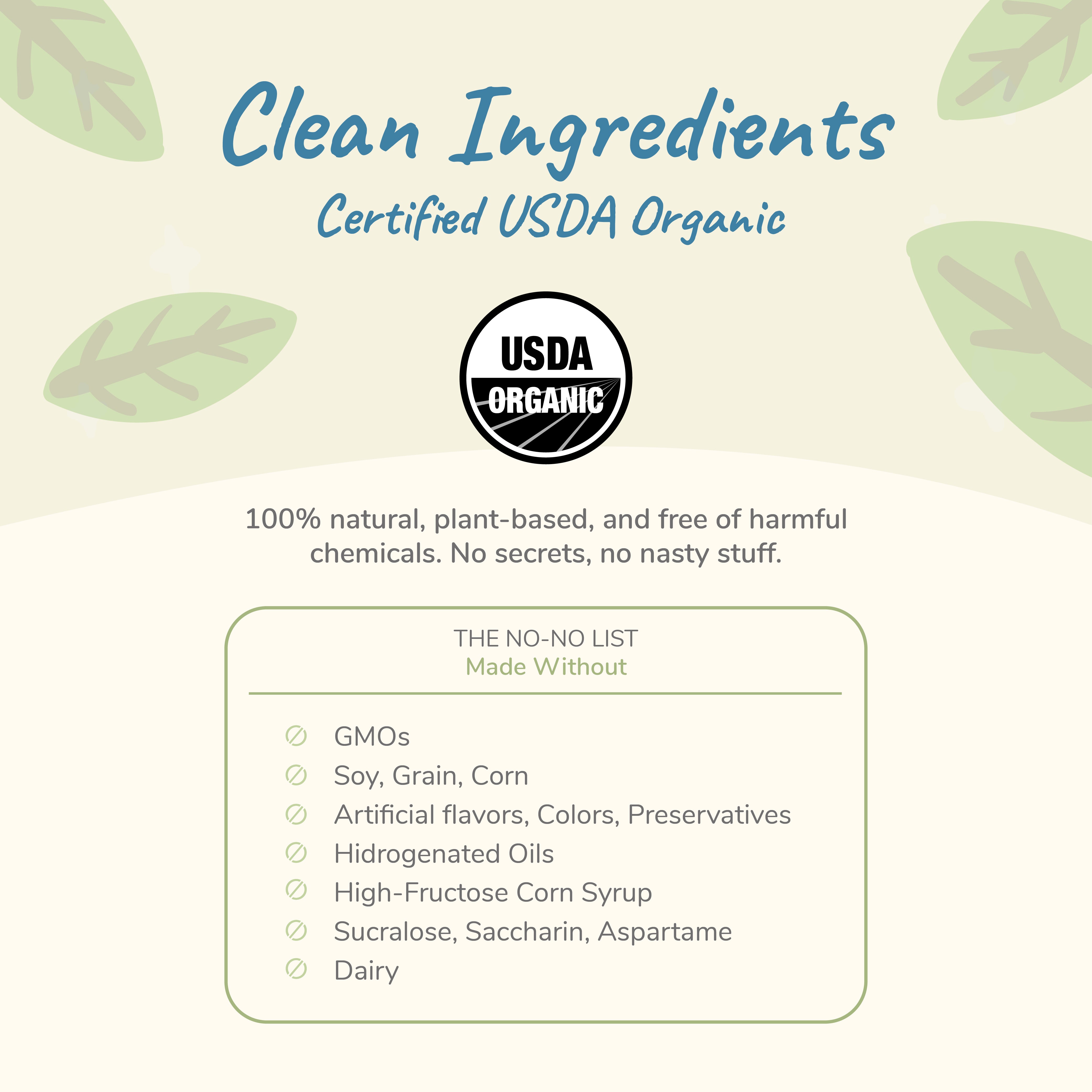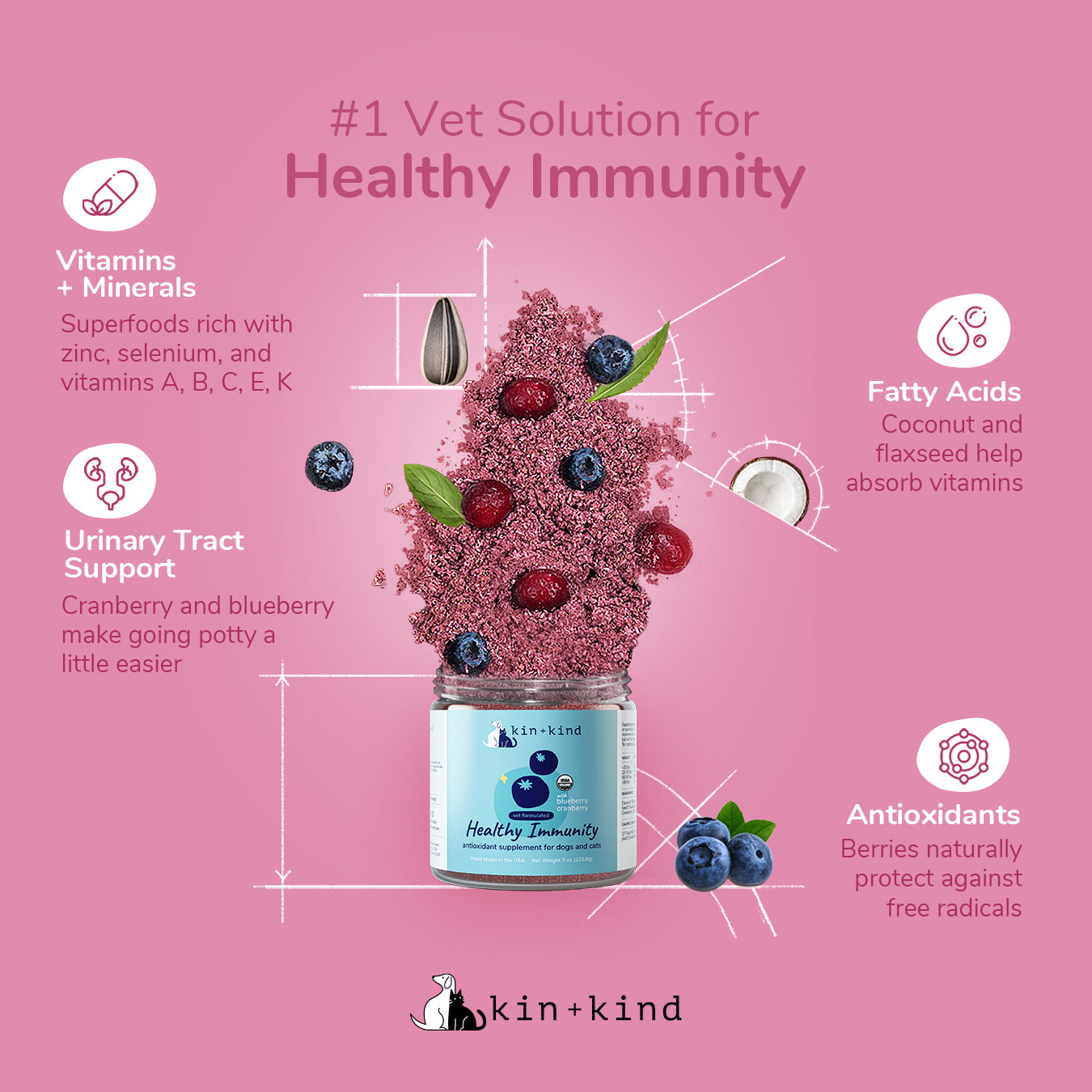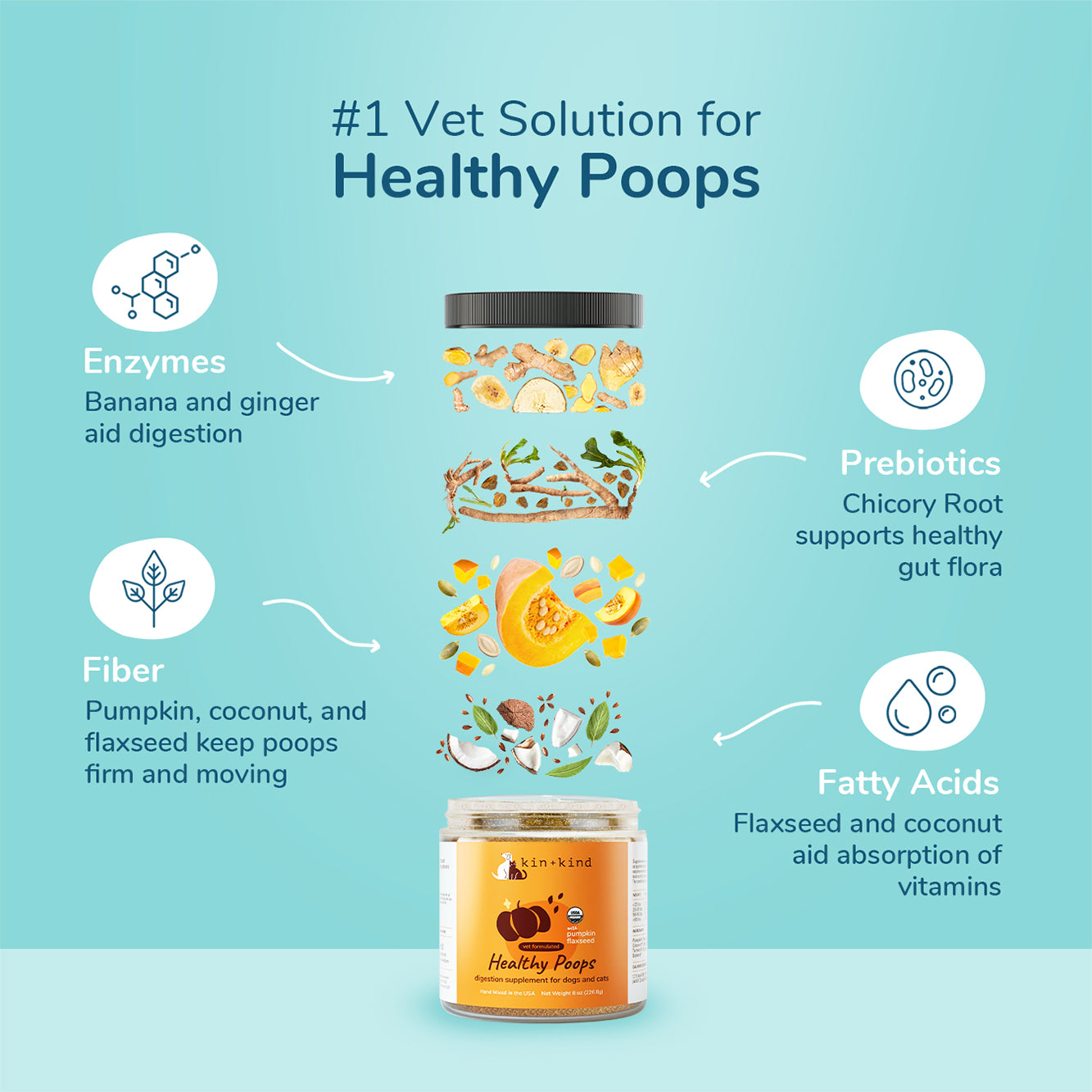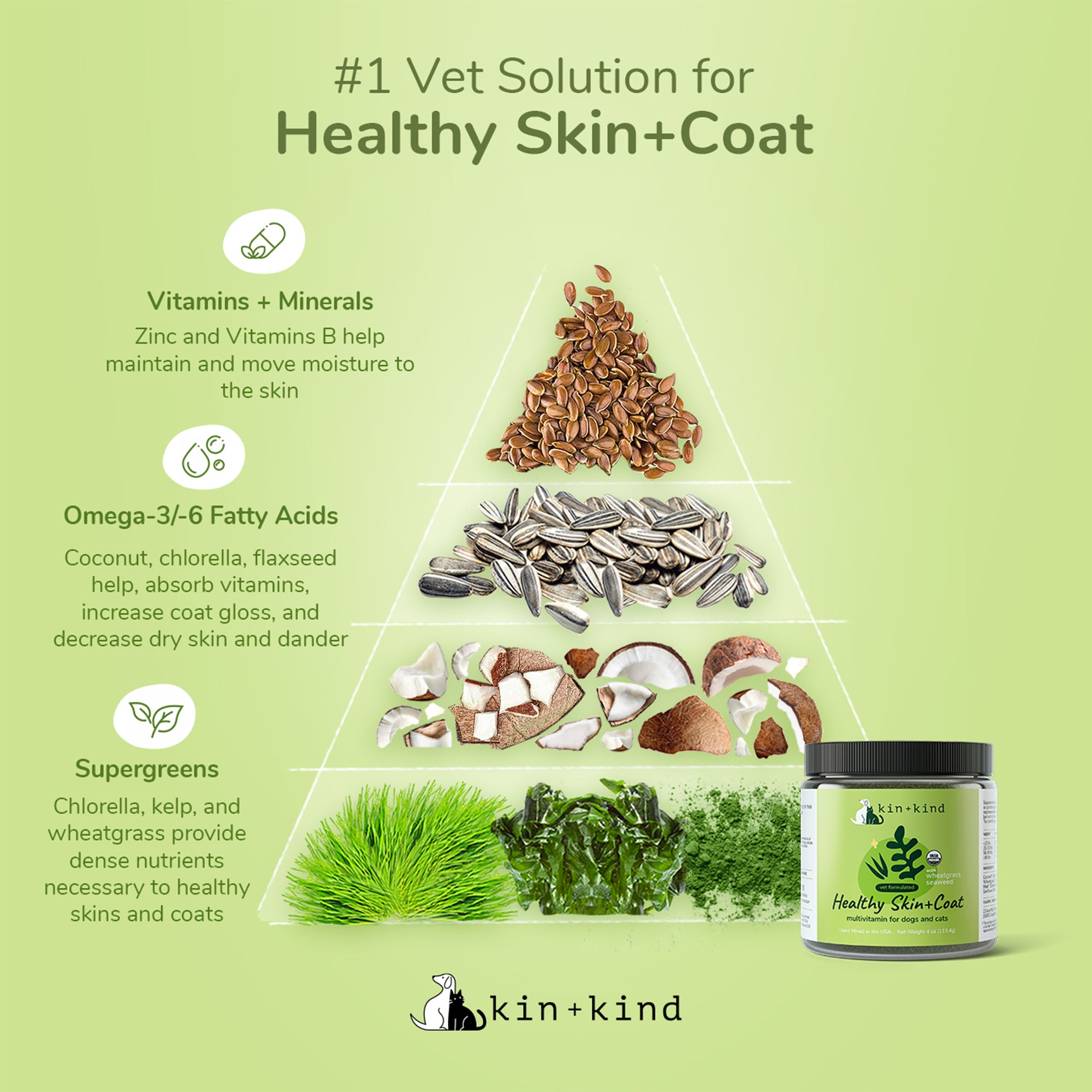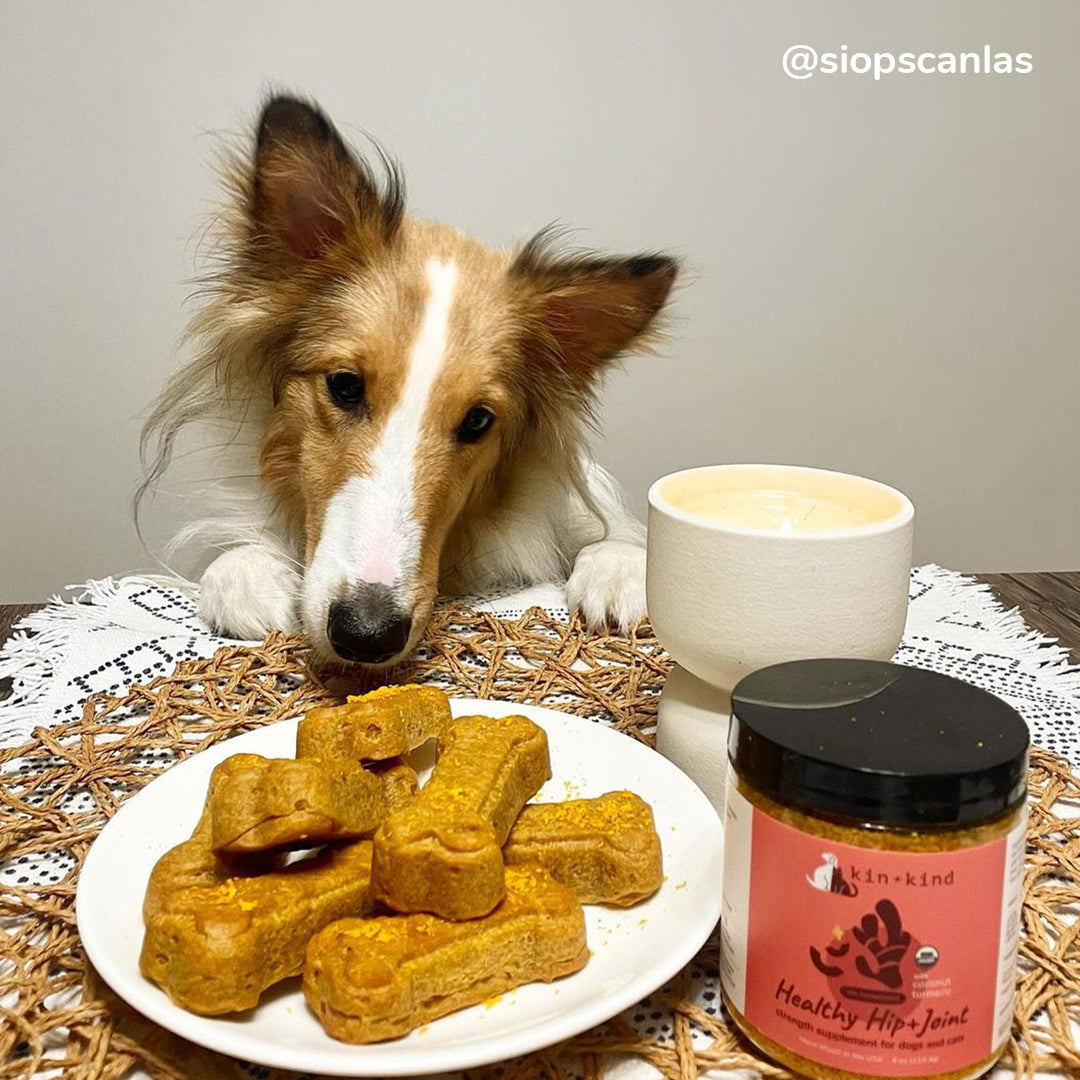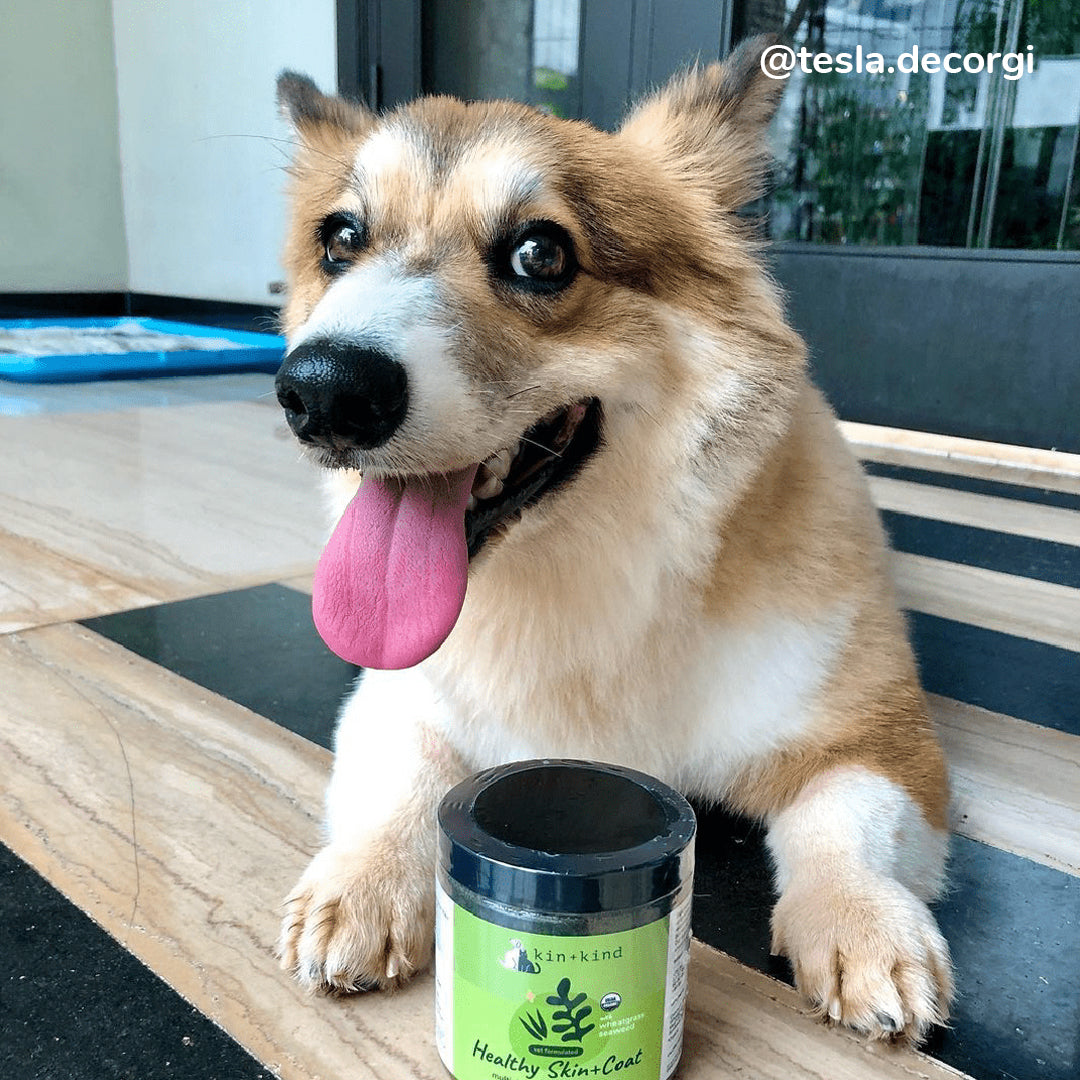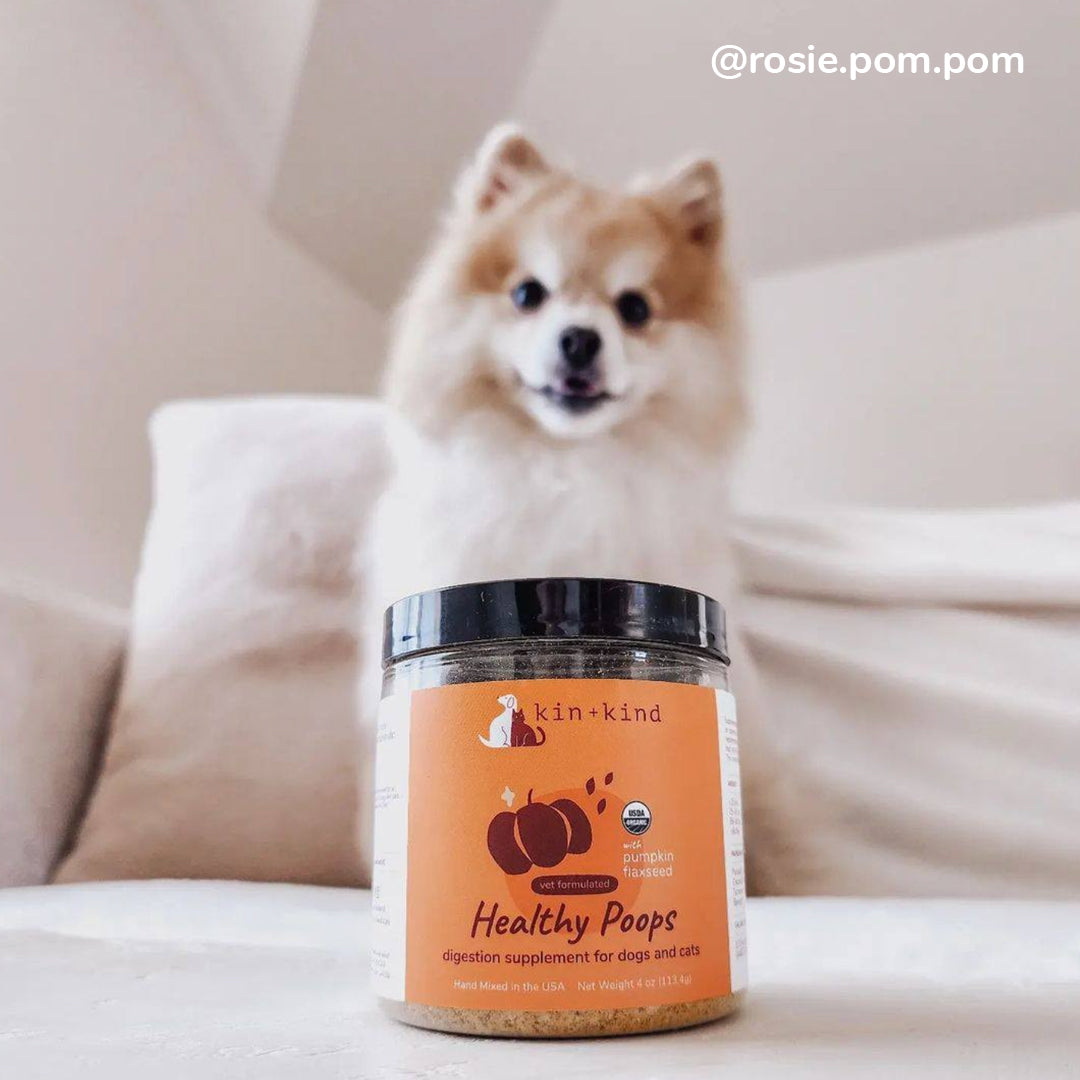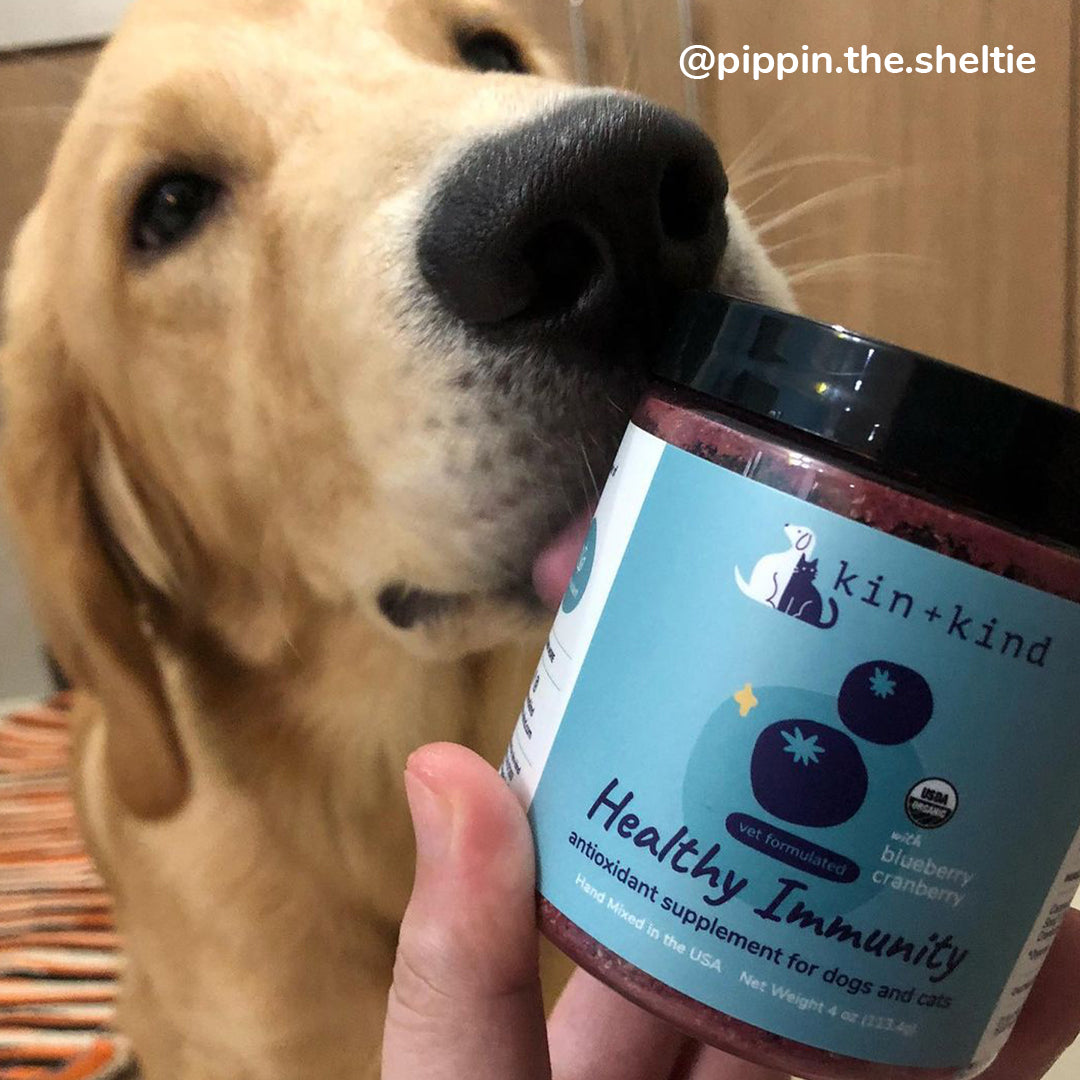 $47.99
$55.96
Sale

• Save
Save now with our supplements set in both sizes!

Real foods mean real nutrition. Our certified USDA organic supplements use only real foods like cranberry, pumpkin, turmeric, and more to support and prevent common pet problems.
Each and every ingredient is vet chosen and approved to ensure your pets get all the nutrition they need naturally.
Certified USDA Organic Ingredients. Mixed by hand in the USA.
Free shipping for orders over $50
Real Superfoods. Real Results.
When your pets eat real food, they get the whole range of vitamins, minerals, cofactors and enzymes necessary for maximum bioavailability, absorption and nutritional benefit.
Real Food vs
Synthetic Supplement
Synthetic nutrients are made artificially in an industrial process and separated from their whole food components. They're not absorbed by the body in the same way as their natural counterparts and provide less available nutrients to dogs and cats.