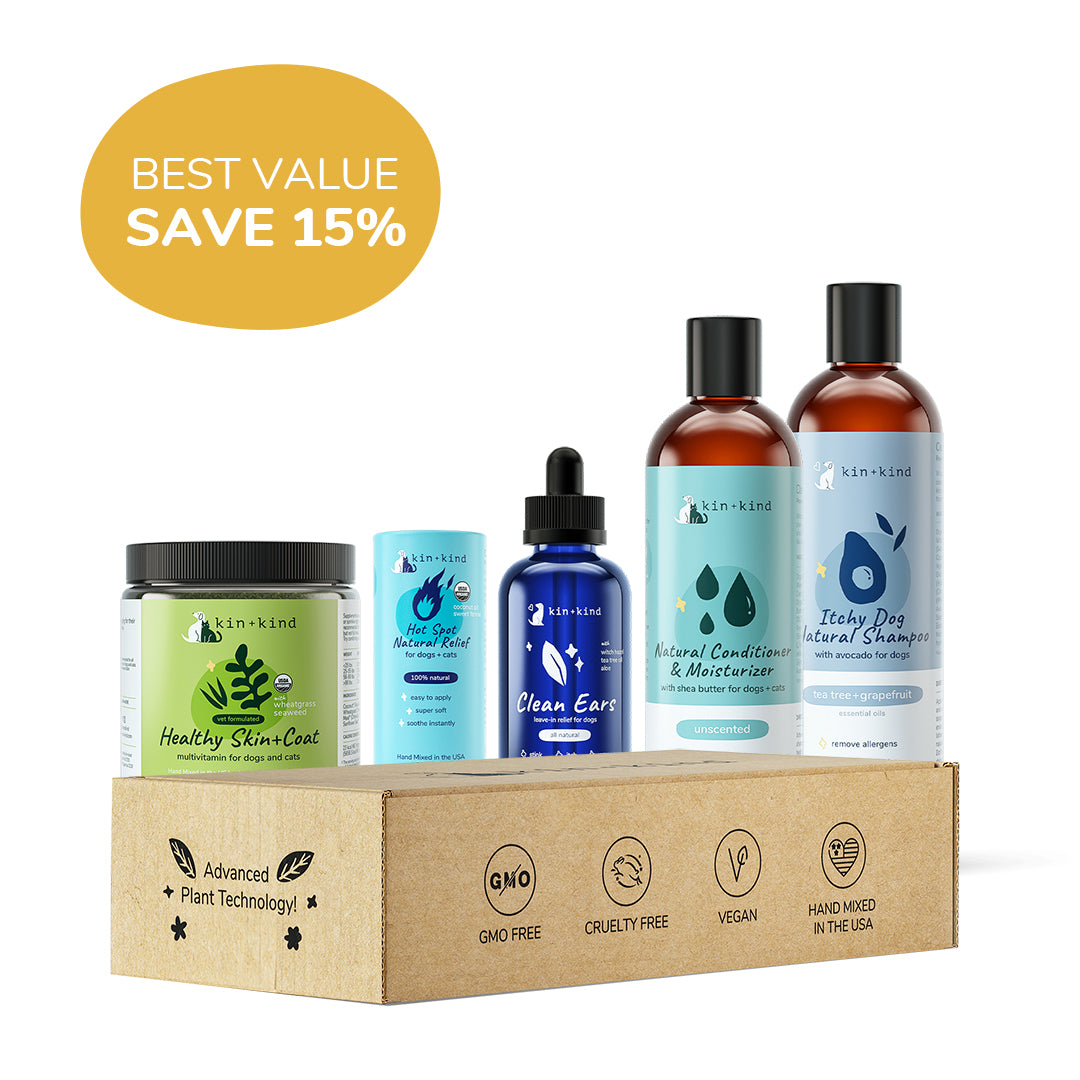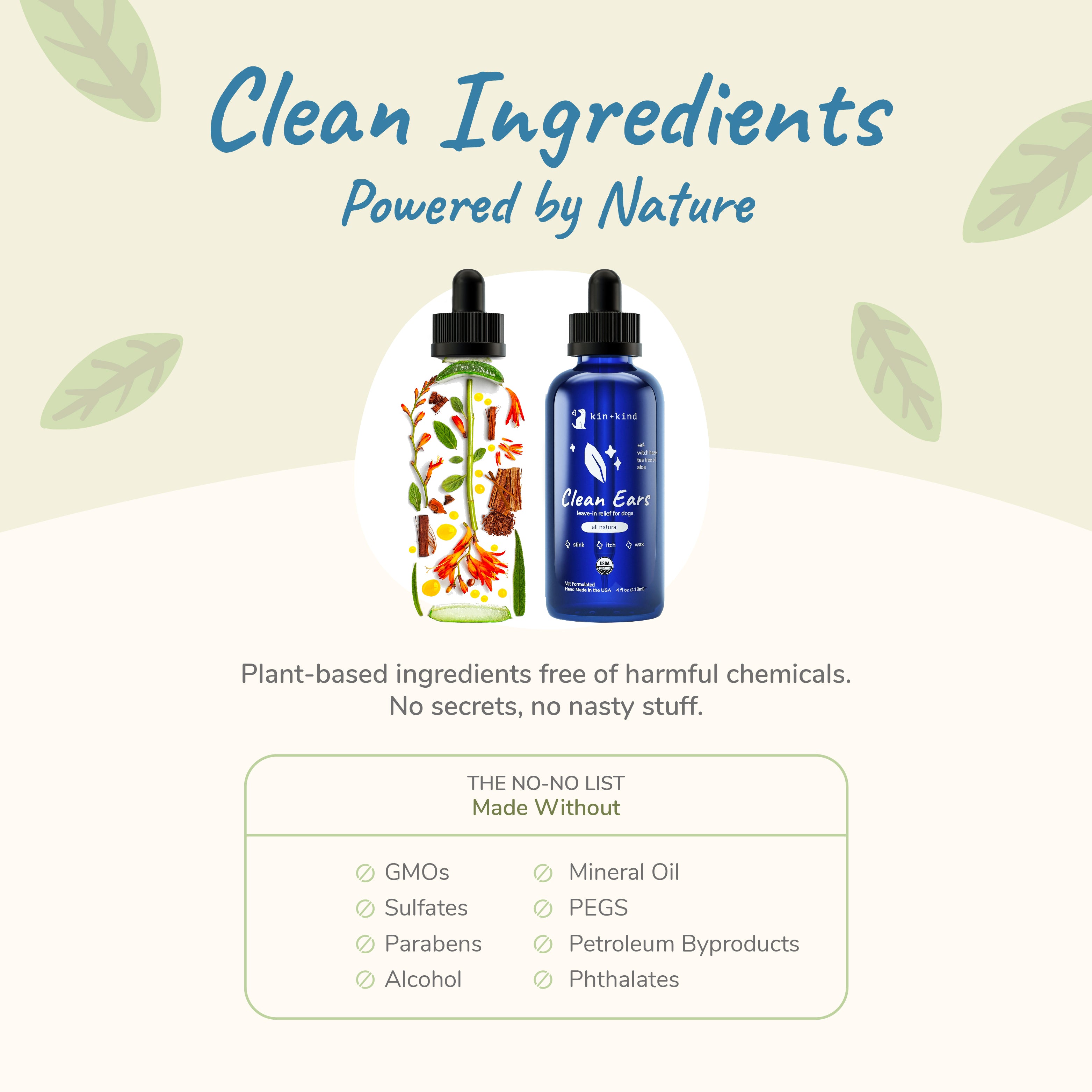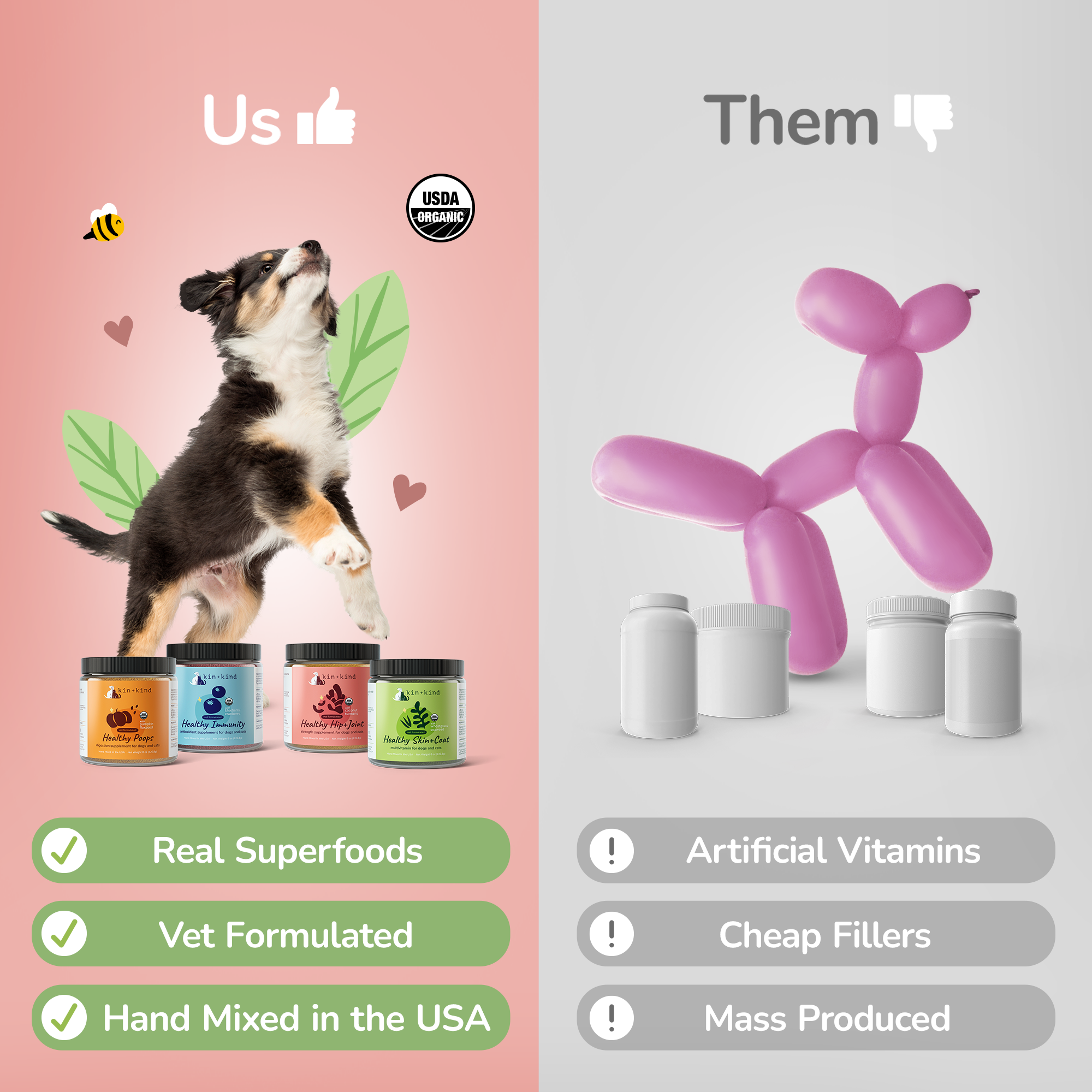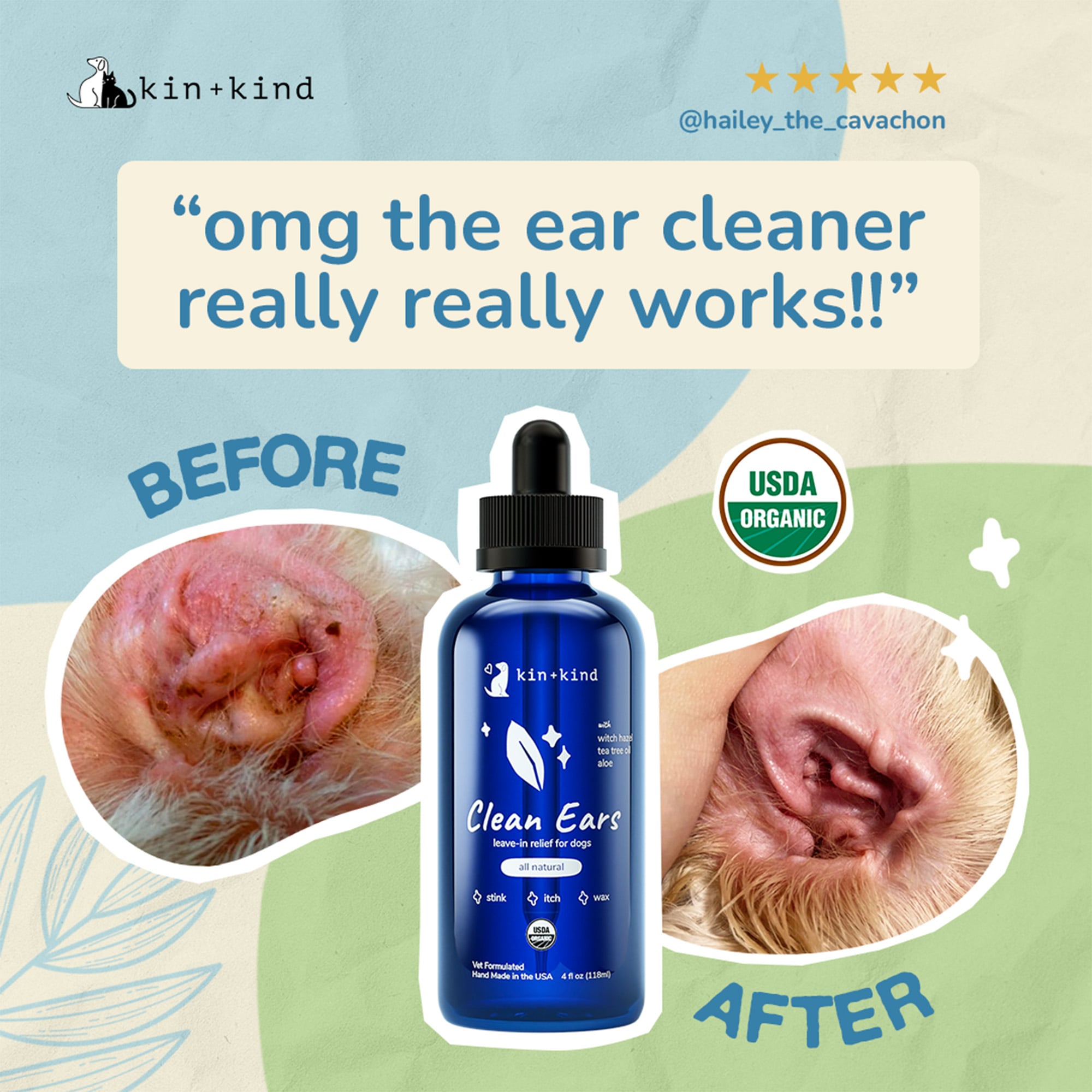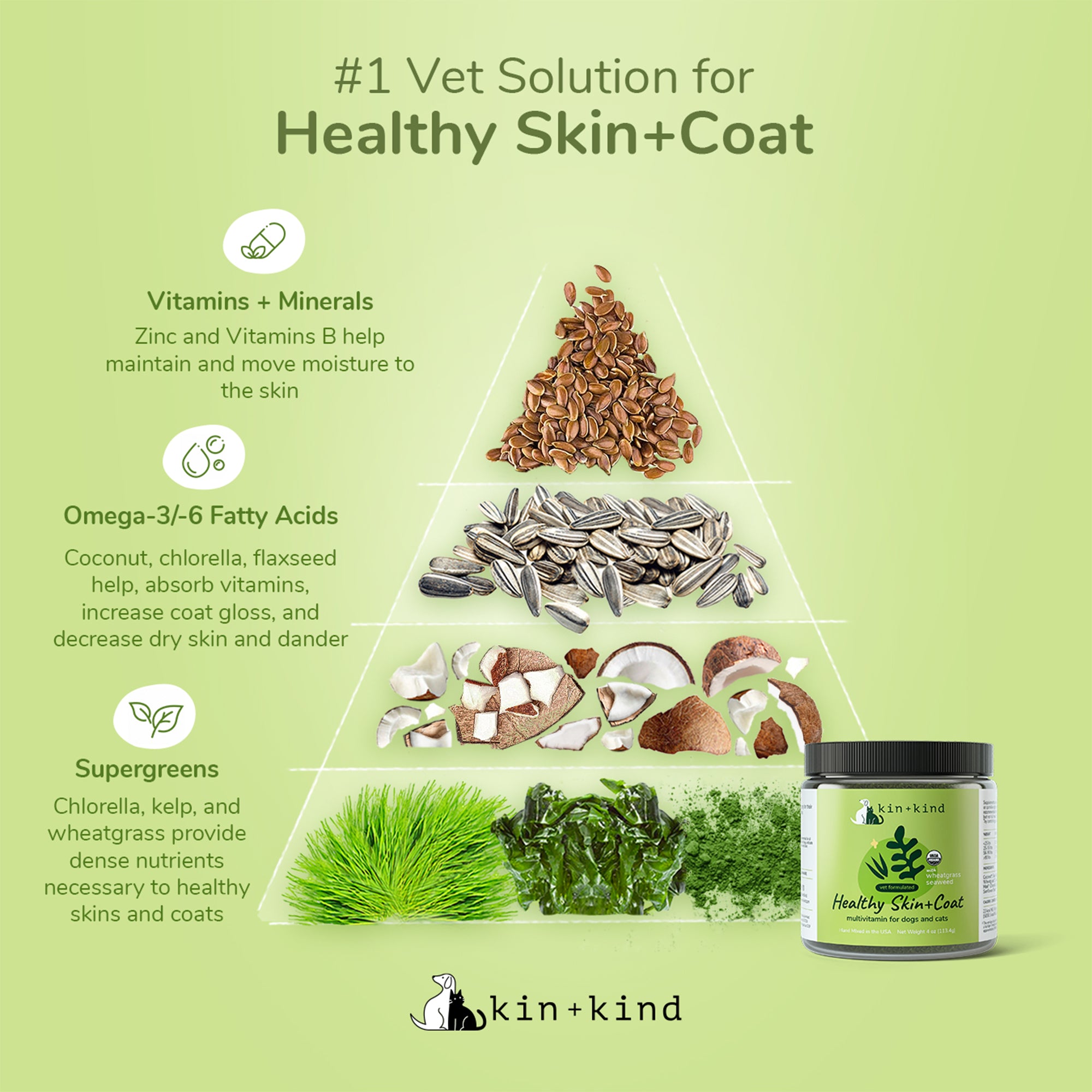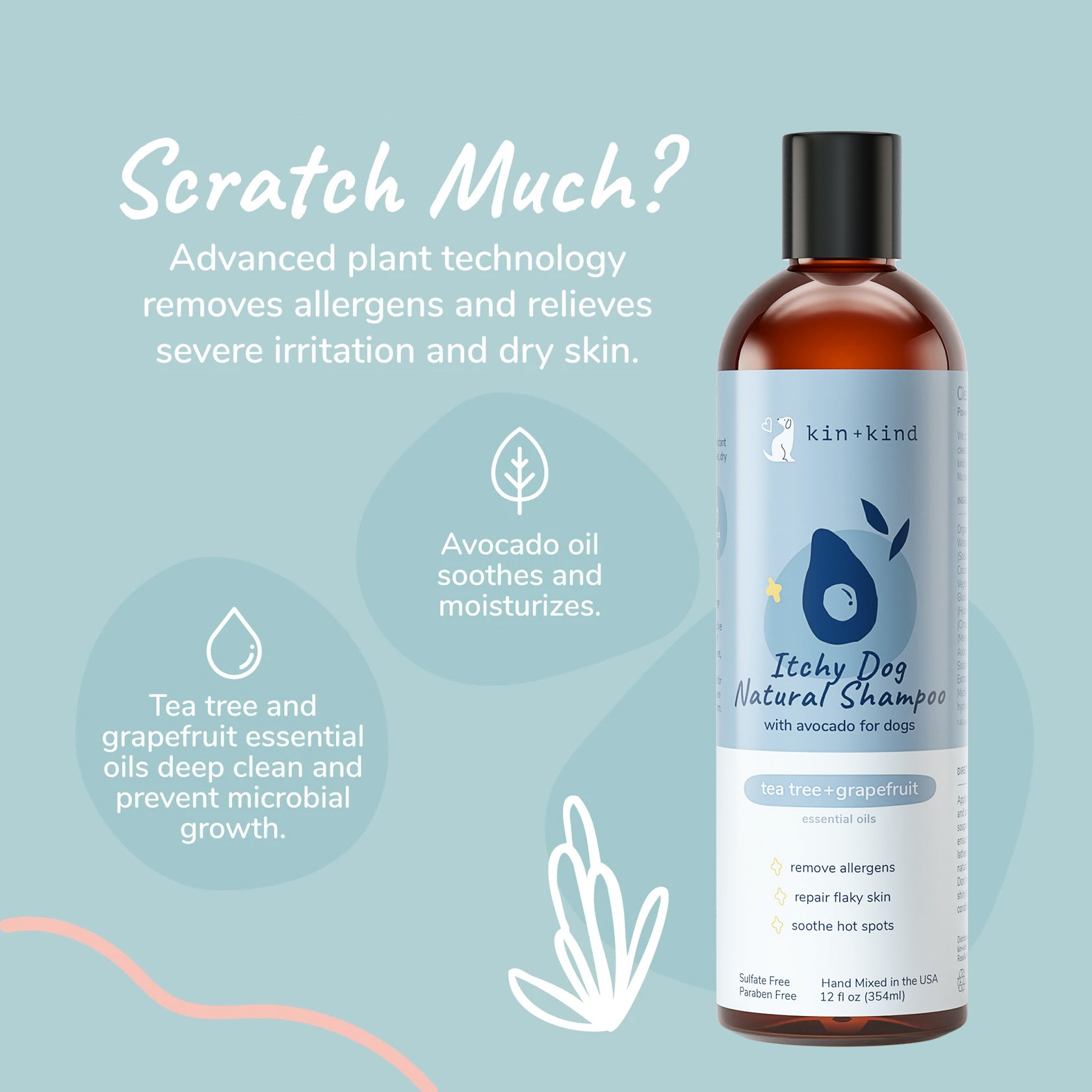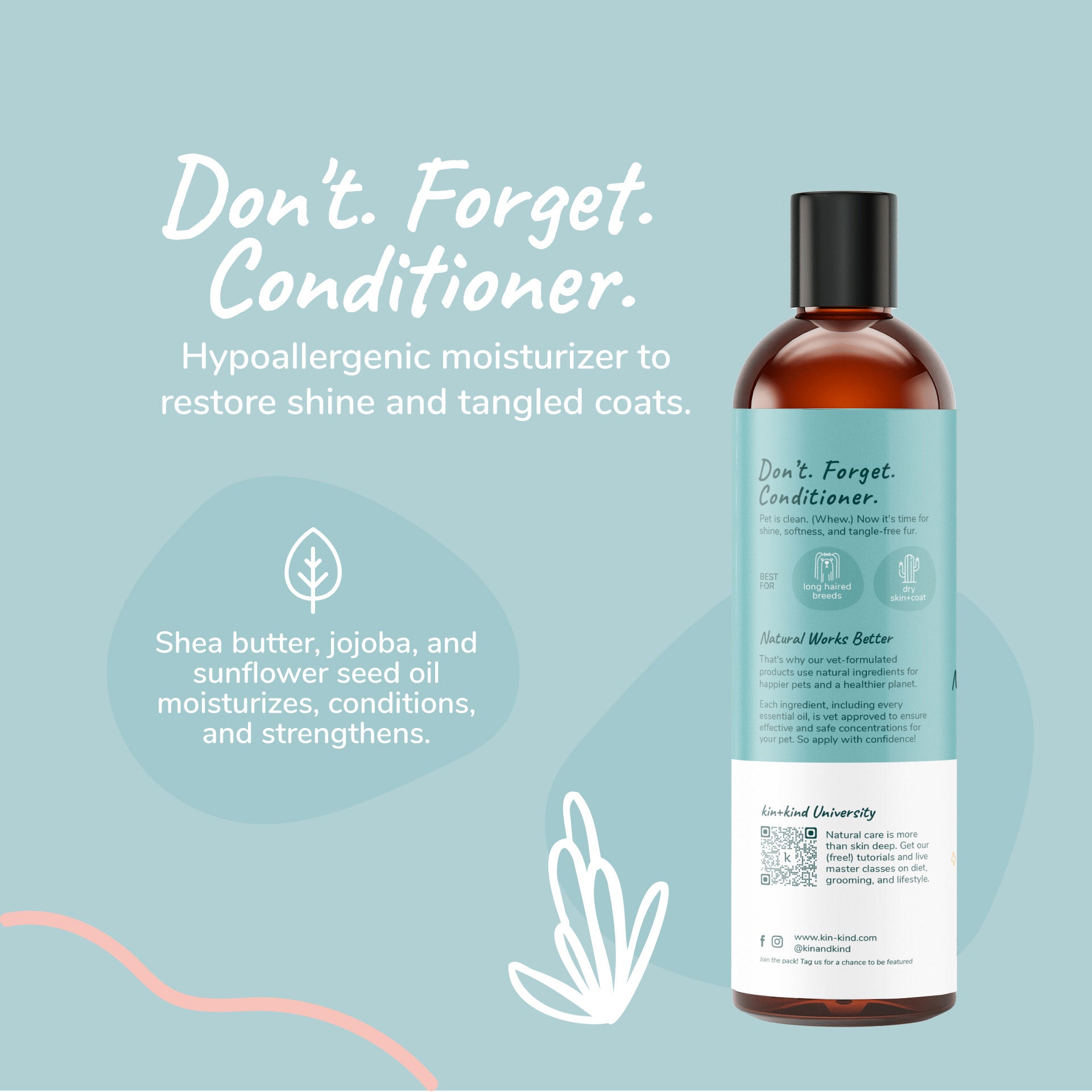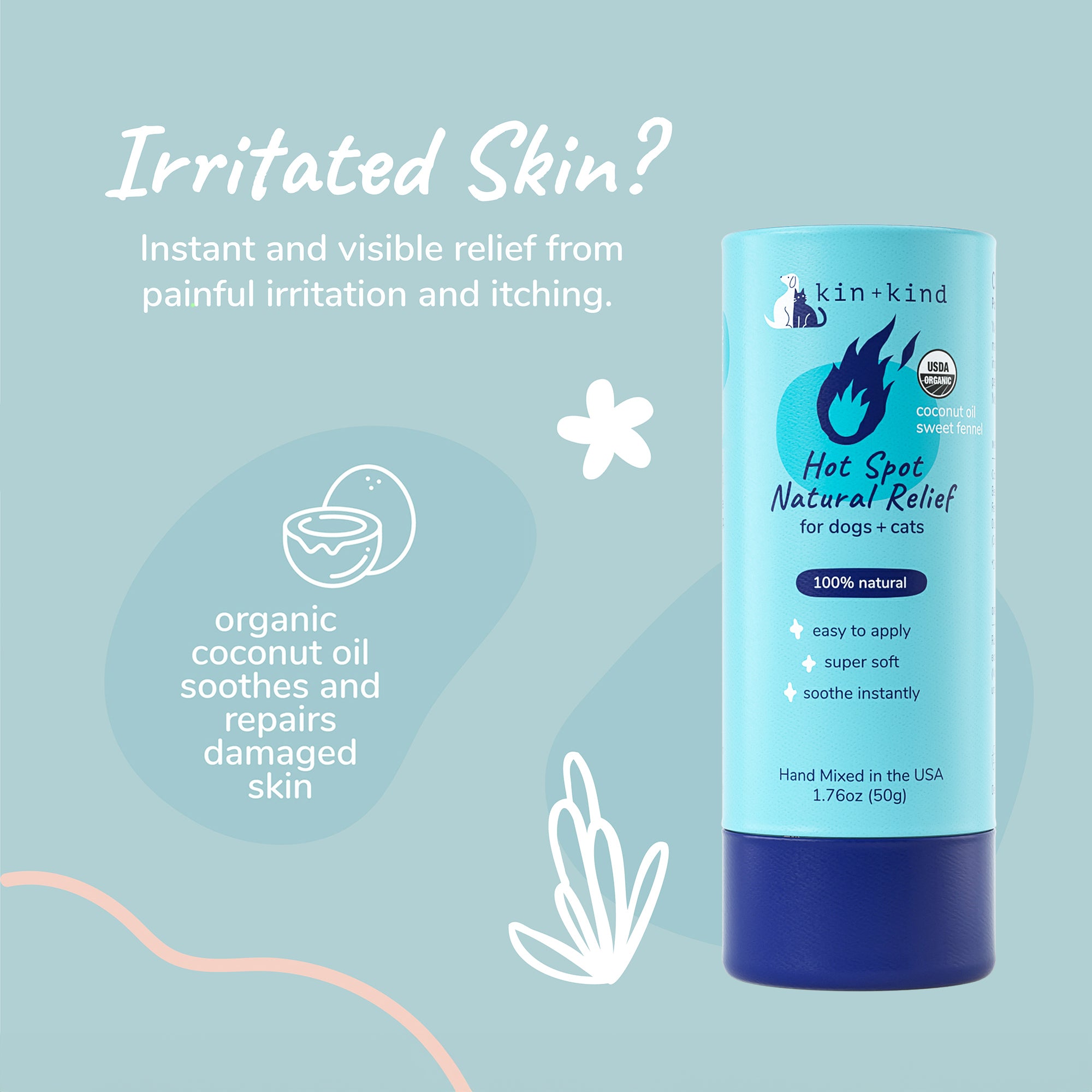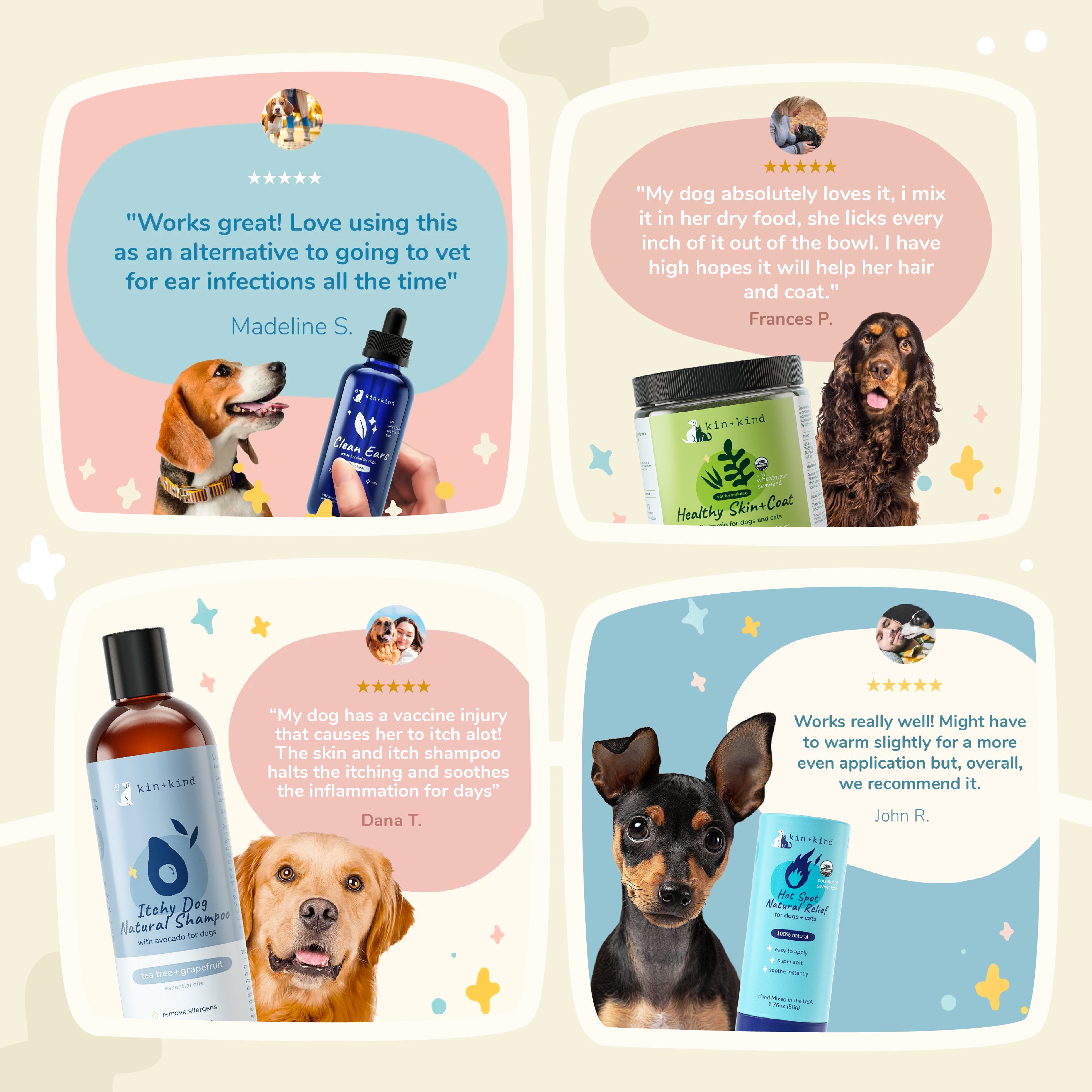 $57.75
$68.00
Sale

• Save
Itchy dog? We can help. Scratch less, save more. Save over 15% when you get our itchy bundle.
Itchy Dog Shampoo (Tea Tree + Grapefruit): Wash the ouch away with the power of tea tree oil, citrus, and avocado. Our vet formulated botanical blend will soothe your pup instantly.
Moisturizing Conditioner: Don't. Forget. Conditioner. It not only adds shine, softness, and tangle-free locks, but helps lock in moisture.
Healthy Skin+Coat Supplement (4 oz): Irritation often starts with diet. A few tweaks will help keep scratching and dandruff at bay.
Hot Spot Relief Stick: Get instant and natural relief for angry hot spots.
Clean Ears Cleanser: Allergens and irritation often find a home in your pup's floppy ears. Keep the clean and itch free.
Free shipping for orders over $50