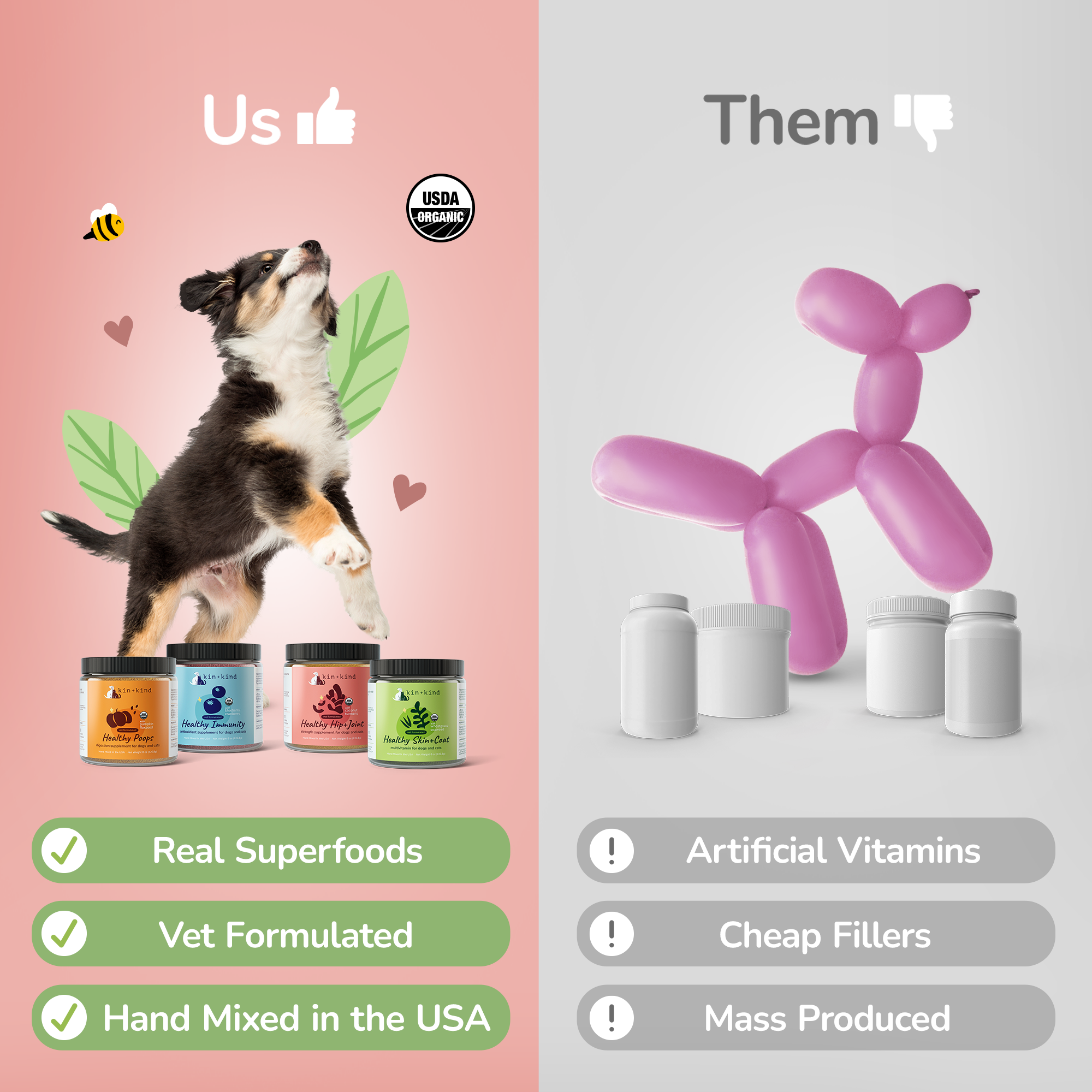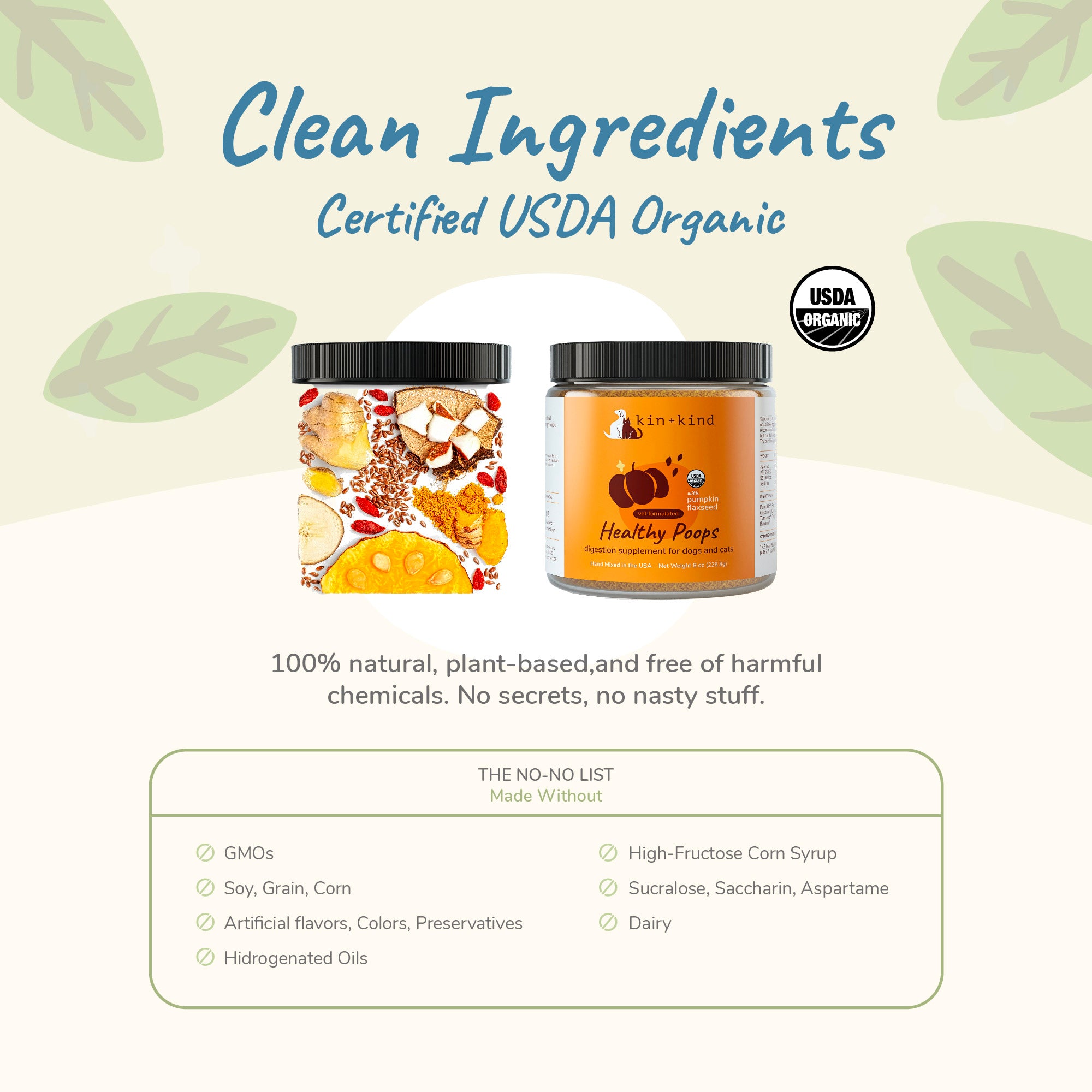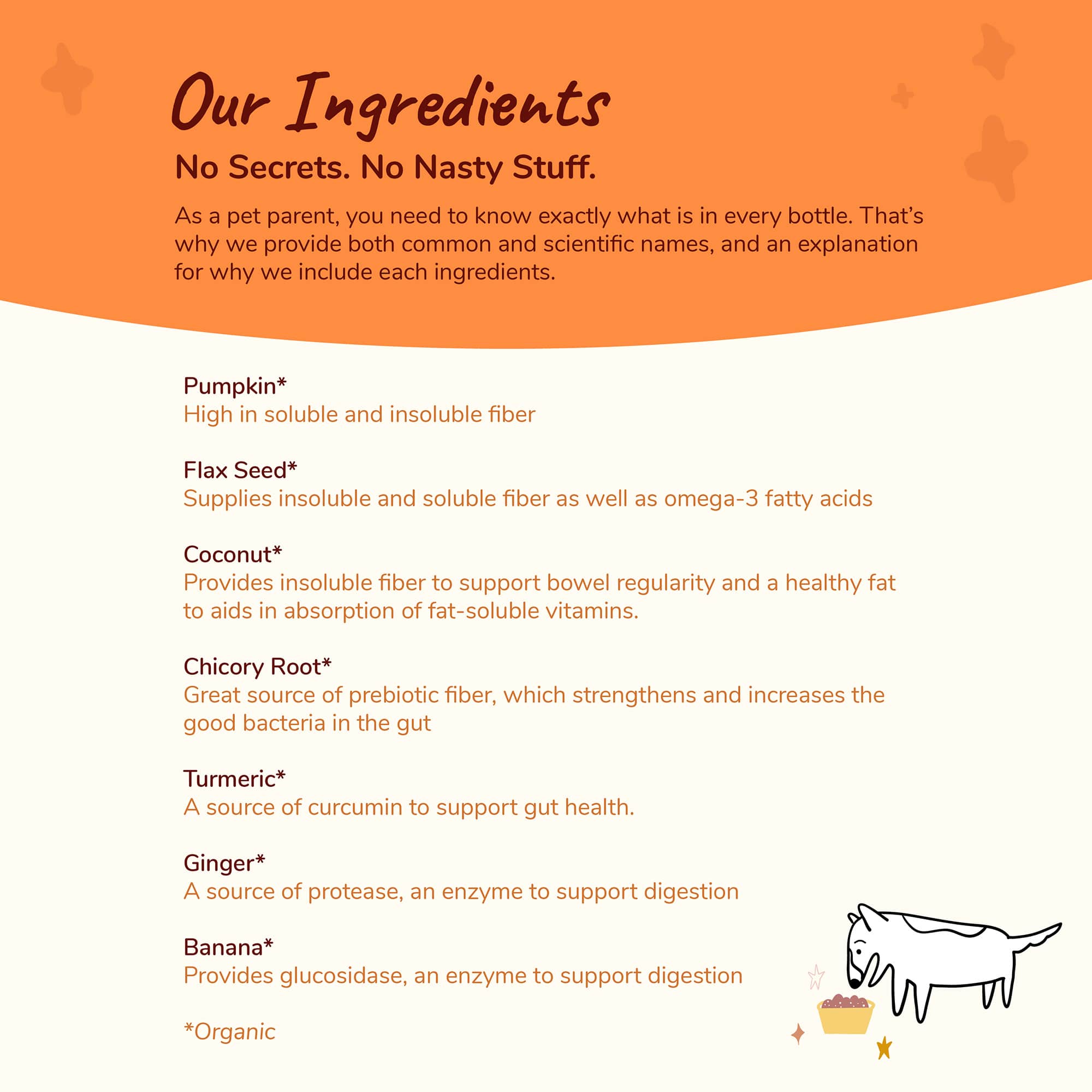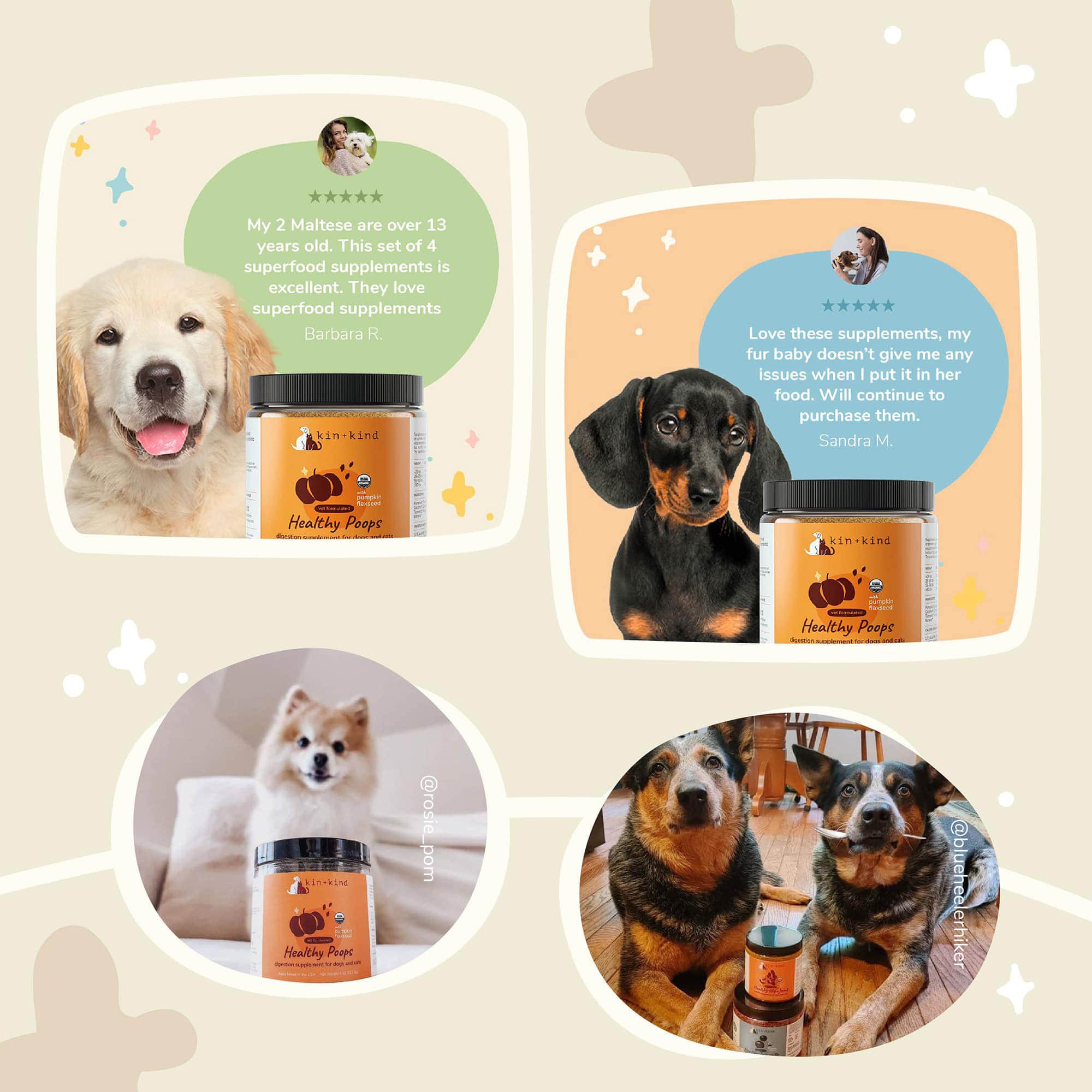 Organic Healthy Poops Supplement
Does your pet need help going? Or help not going? Our all-natural vet-formulated blend provides the perfect mix of soluble and prebiotic fiber, protease, and digestive enzymes.
Free shipping for orders over $50
Runny poops, smelly gas, butt scoots, uncomfortable constipation -- our pet have gut problems!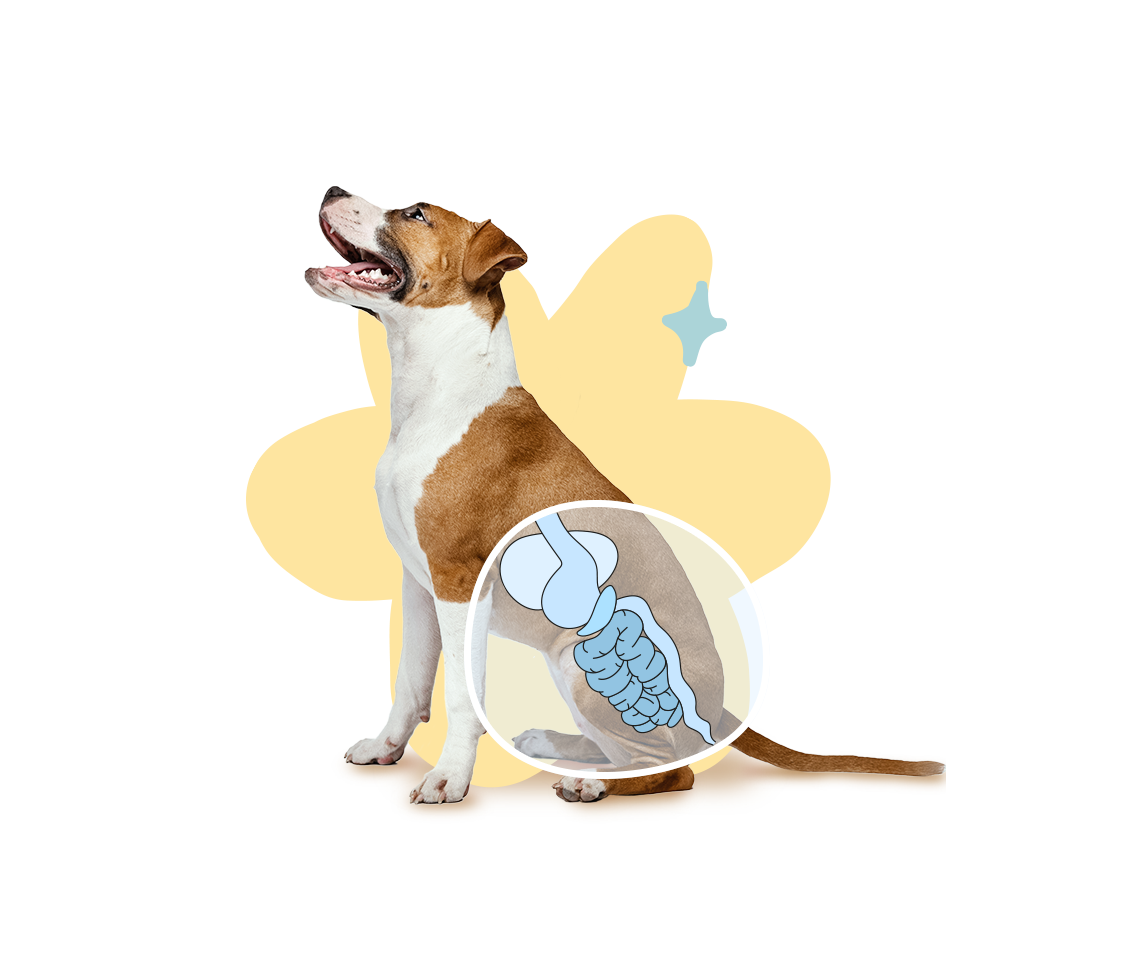 The Solution Real Superfoods Real Results
A lifetime of healthy poops starts with the right balance of soluble and insoluble fiber to keeps poops firm and moving, enzymes to aid digestion, prebiotics to maintain a healthy gut flora, and fatty acids to to aid in the absorption of vitamins and minerals.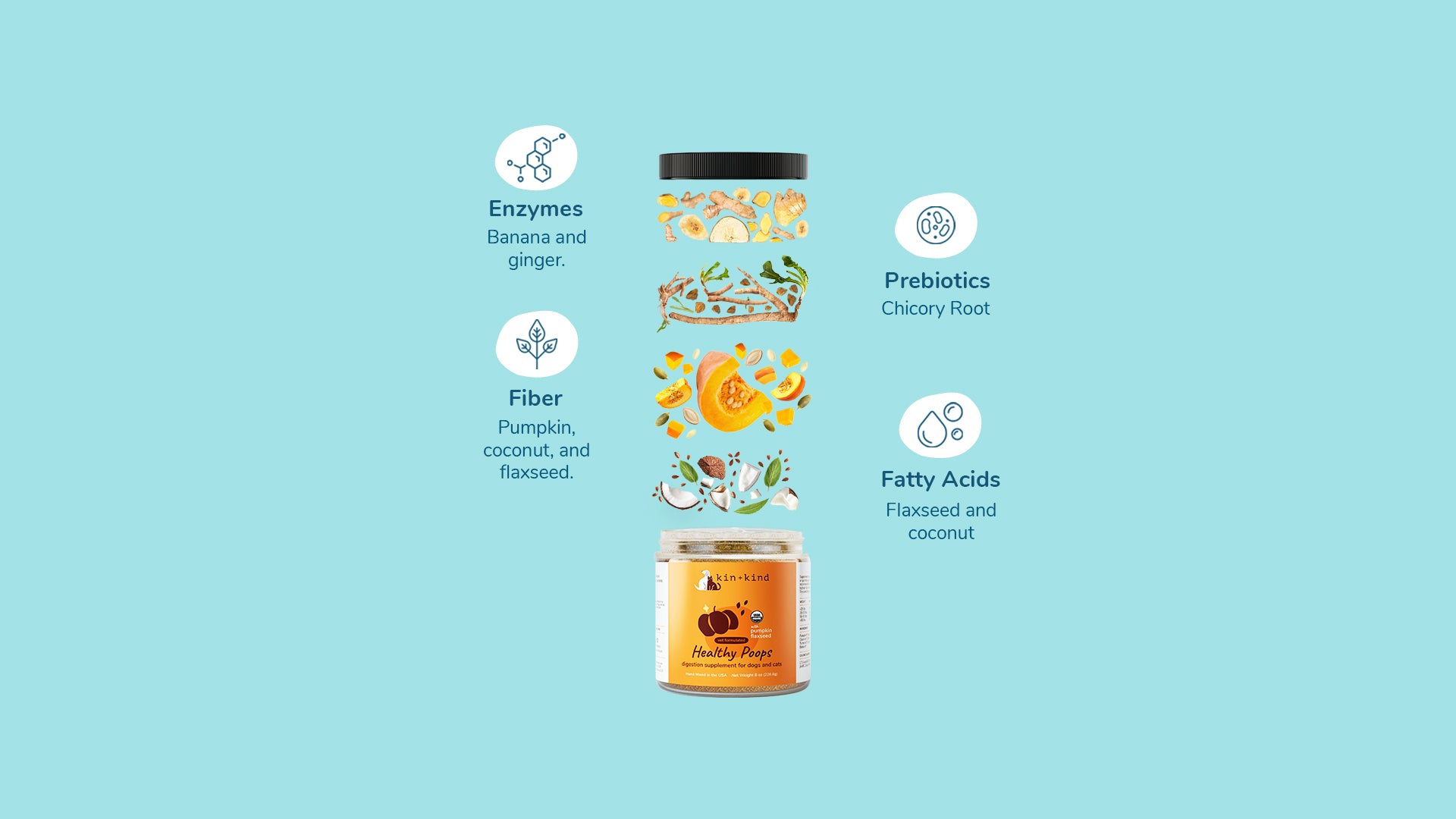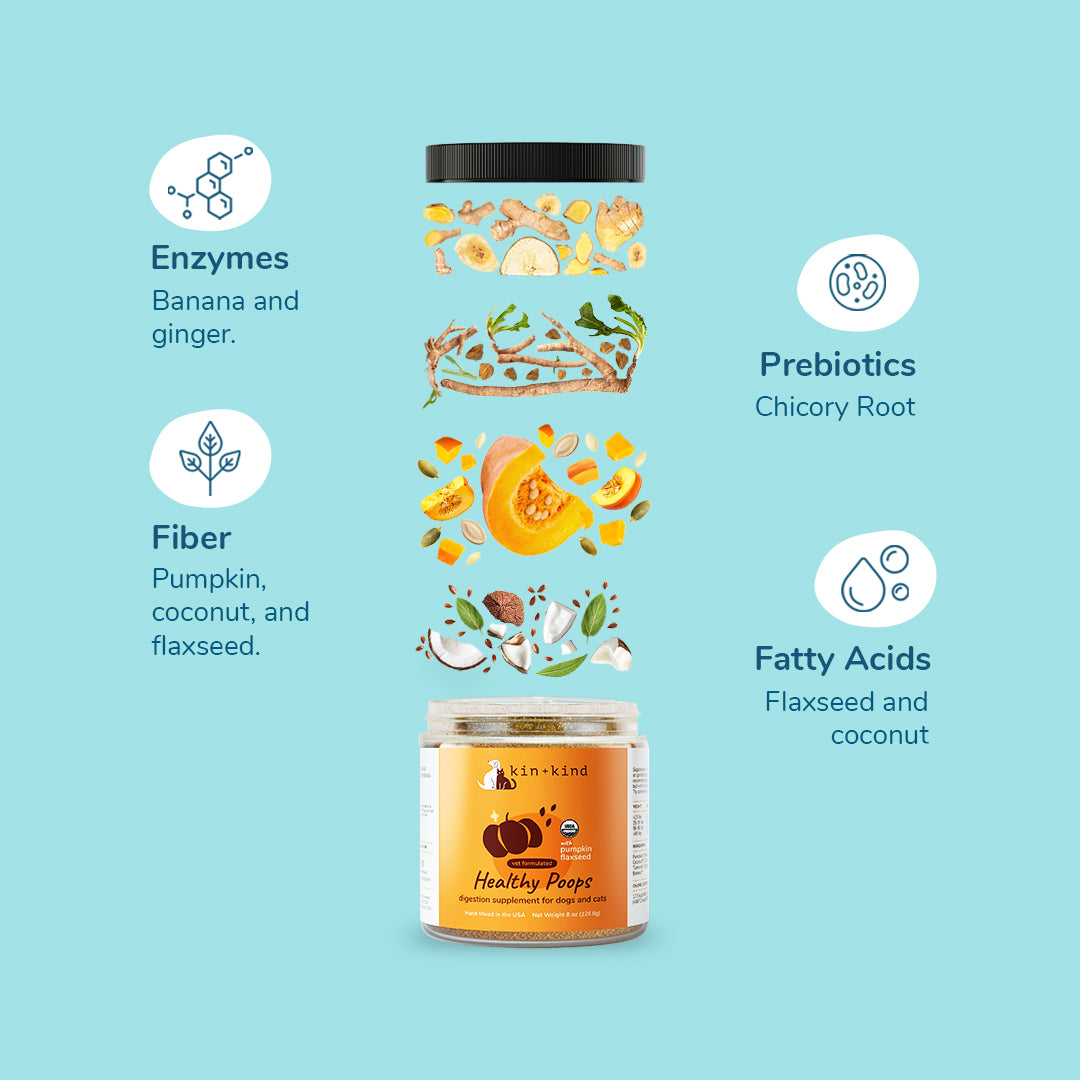 Why Pet Parents Trust kin+kind
Keep it up for a healthy, happier pet!
Elevate your pet's wellness game a Monthly Supplement Subscription! Say goodbye to the stress of remembering to reorder and ensure your best friend never misses out on their favorite supplements. Join now and let us take care of their well-being, so you can enjoy more quality moments together!
SHOP NOW