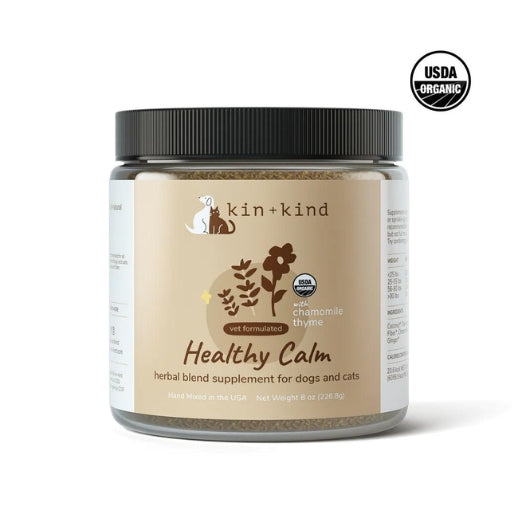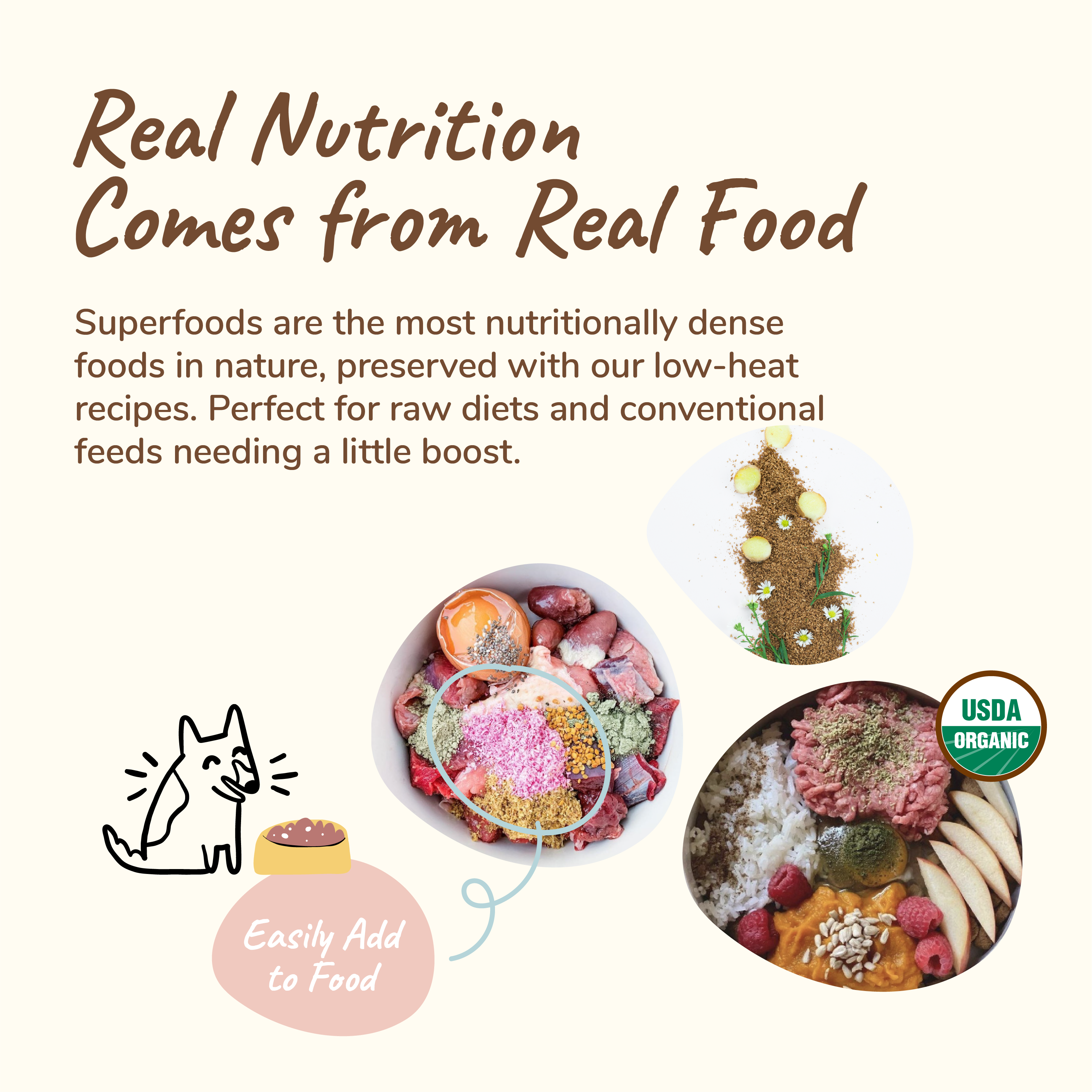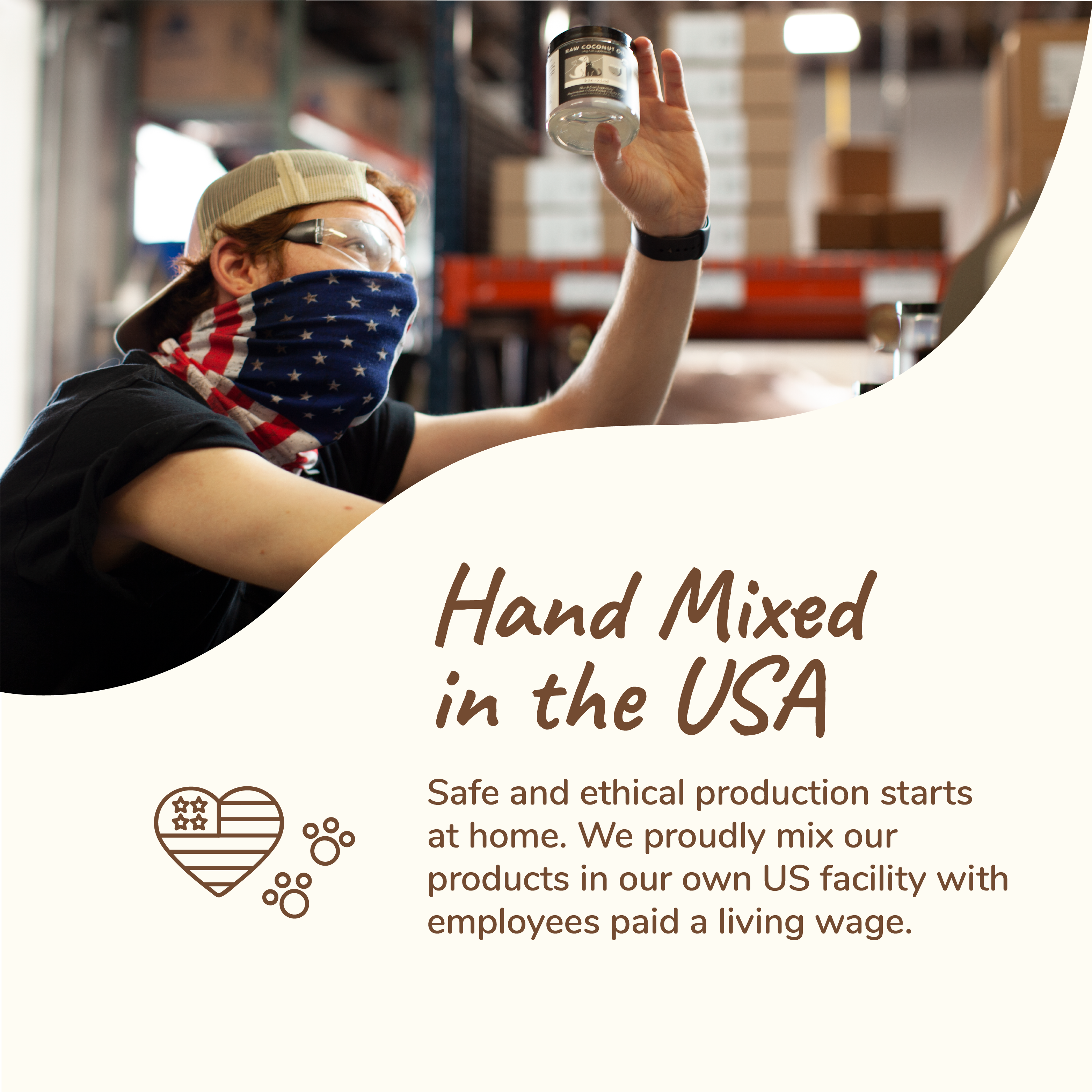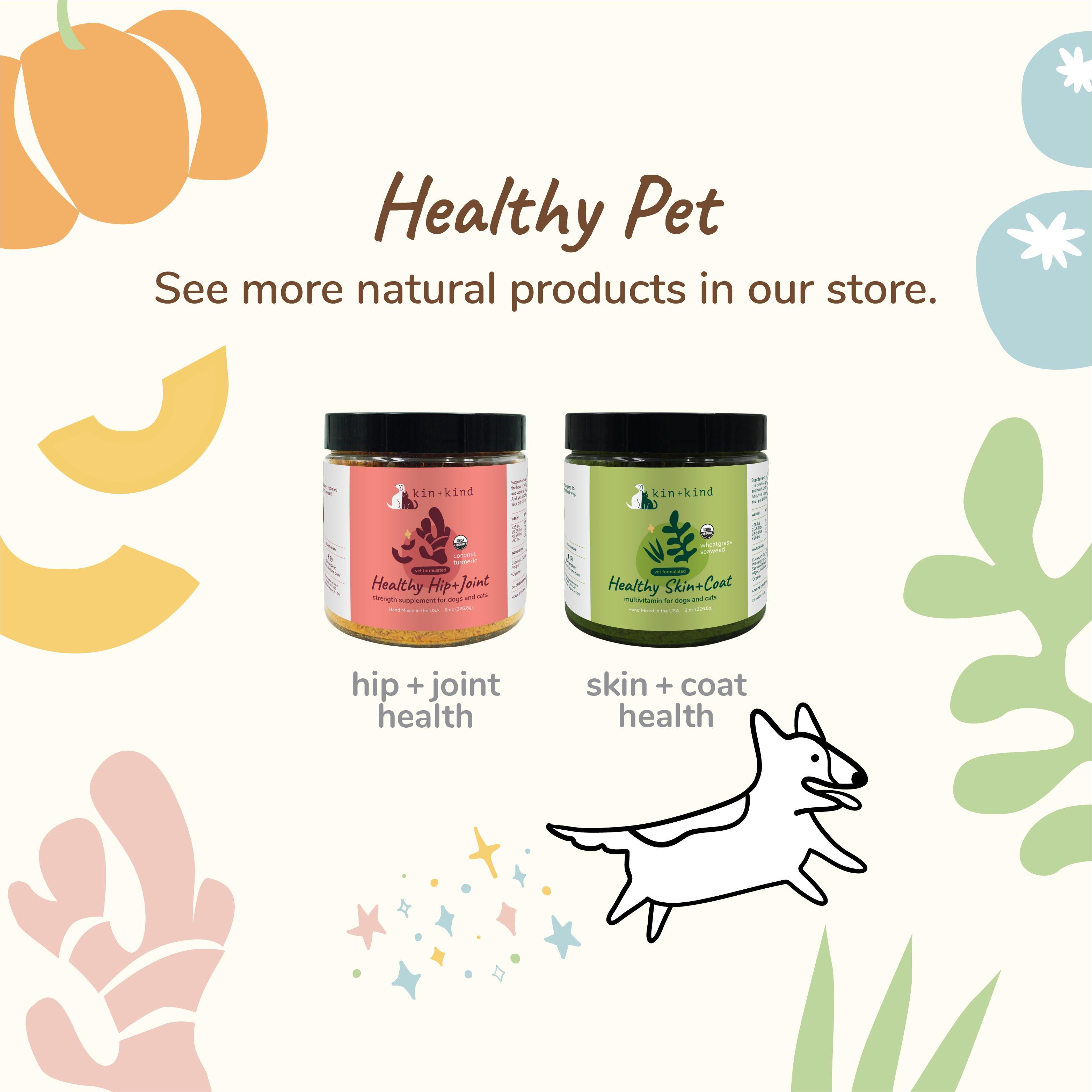 Organic Healthy Calm Supplement
Shaking? Sluggish? Hiding? Your pet may be stressed. Our all-natural herbal blend is a warm hug in a jar.
Free shipping for orders over $50
30 DAY RISK-FREE GUARANTEE
Why Pet Parents Trust kin+kind
Keep it for a healthy, happier pet!
Elevate your pet's wellness game a Monthly Supplement Subscription! Say goodbye to the stress of remembering to reorder and ensure your best friend never misses out on their favorite supplements. Join now and let us take care of their well-being, so you can enjoy more quality moments together!
SHOP NOW