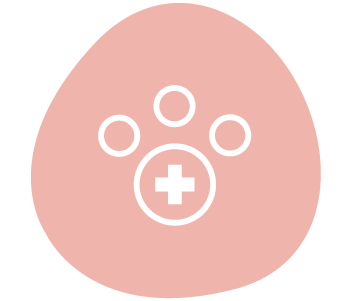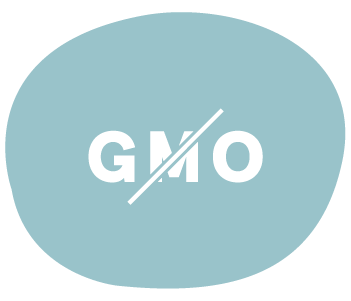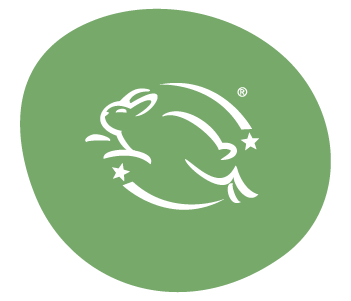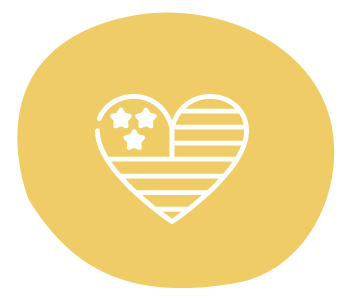 All types of clean care for all types of pets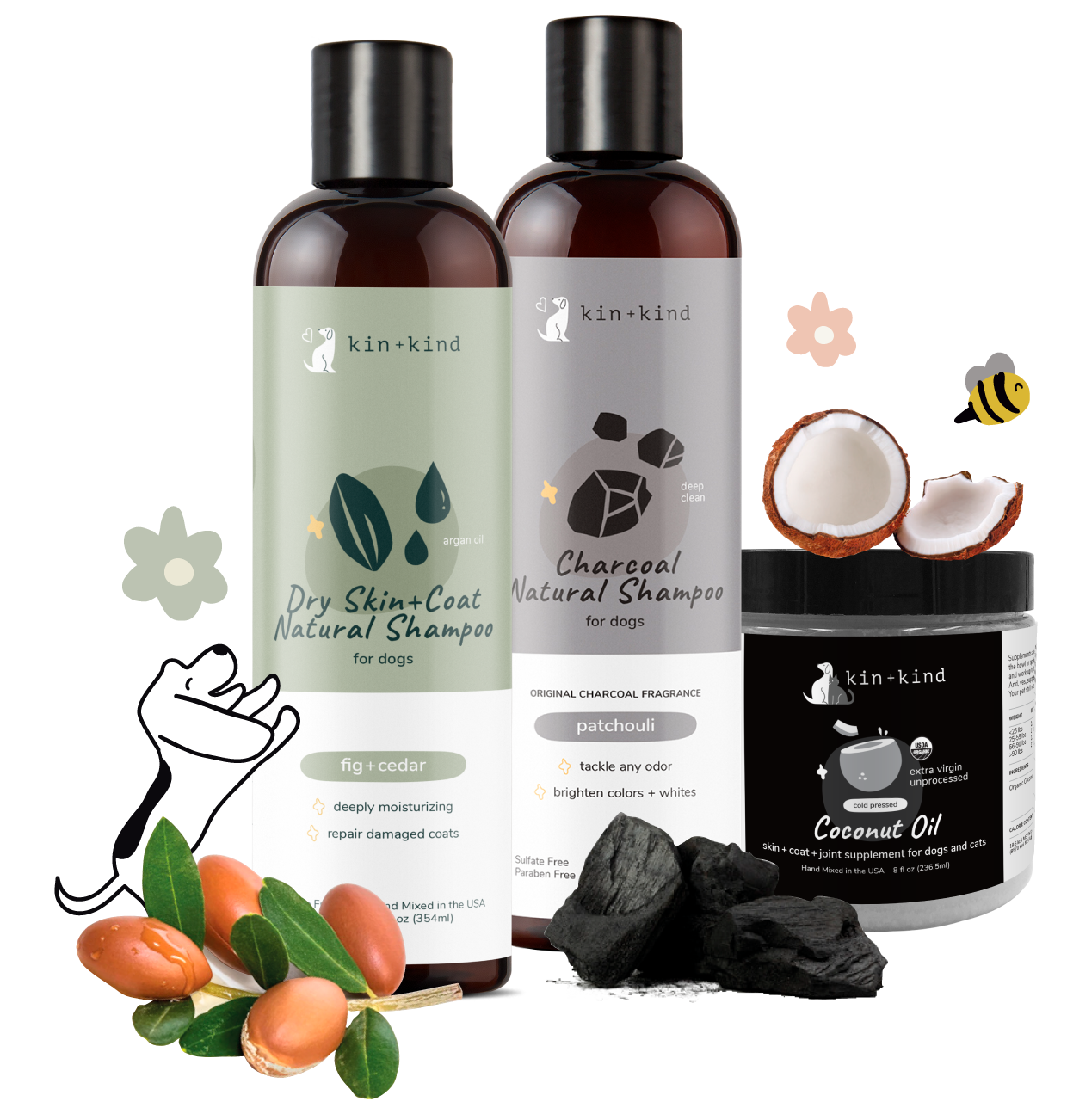 We're on a Mission to
Clean Up Pet Products
Natural ingredients are just the staring point in our products. We're doing more to protect your pets than any other brand out there by making products with natural ingredients that are clean.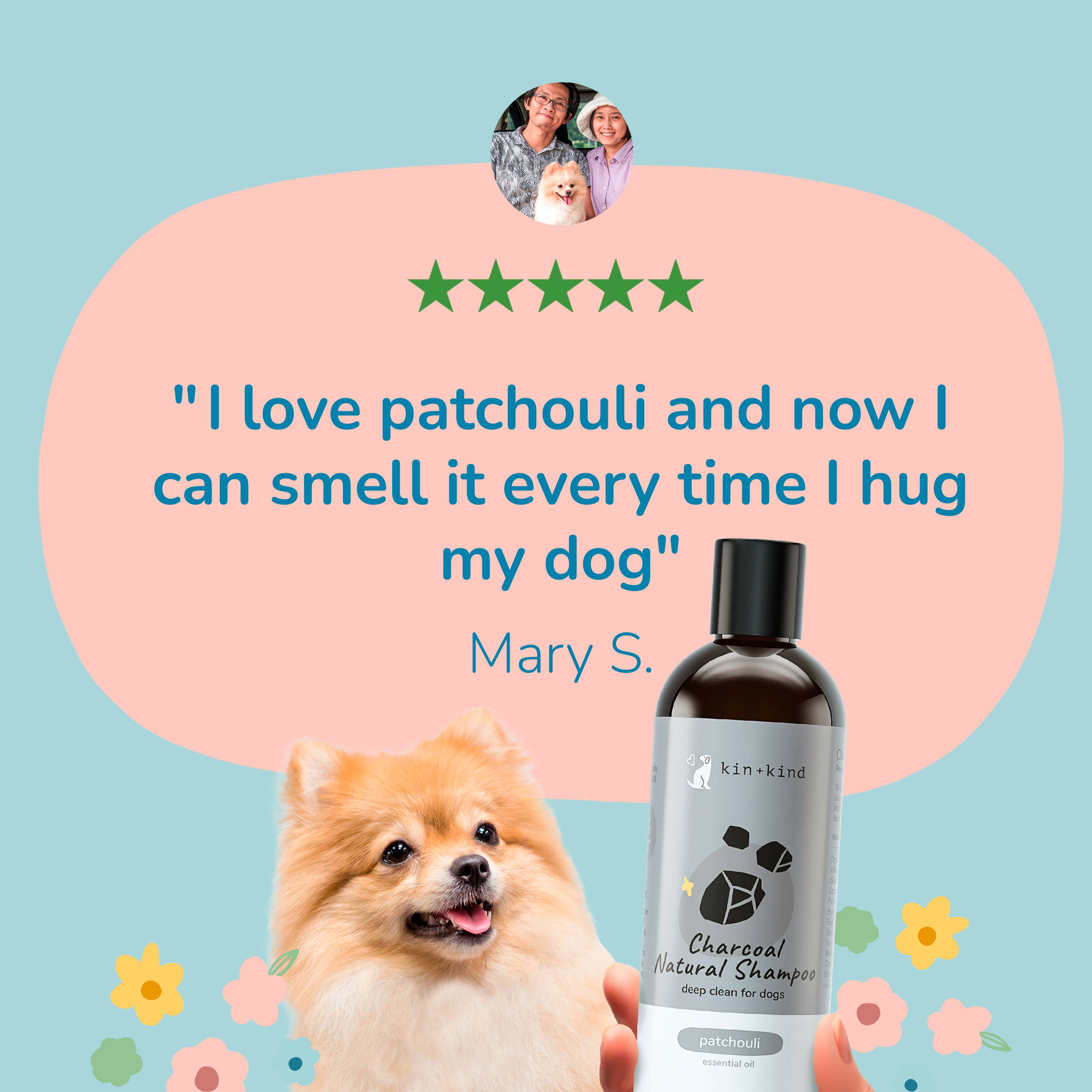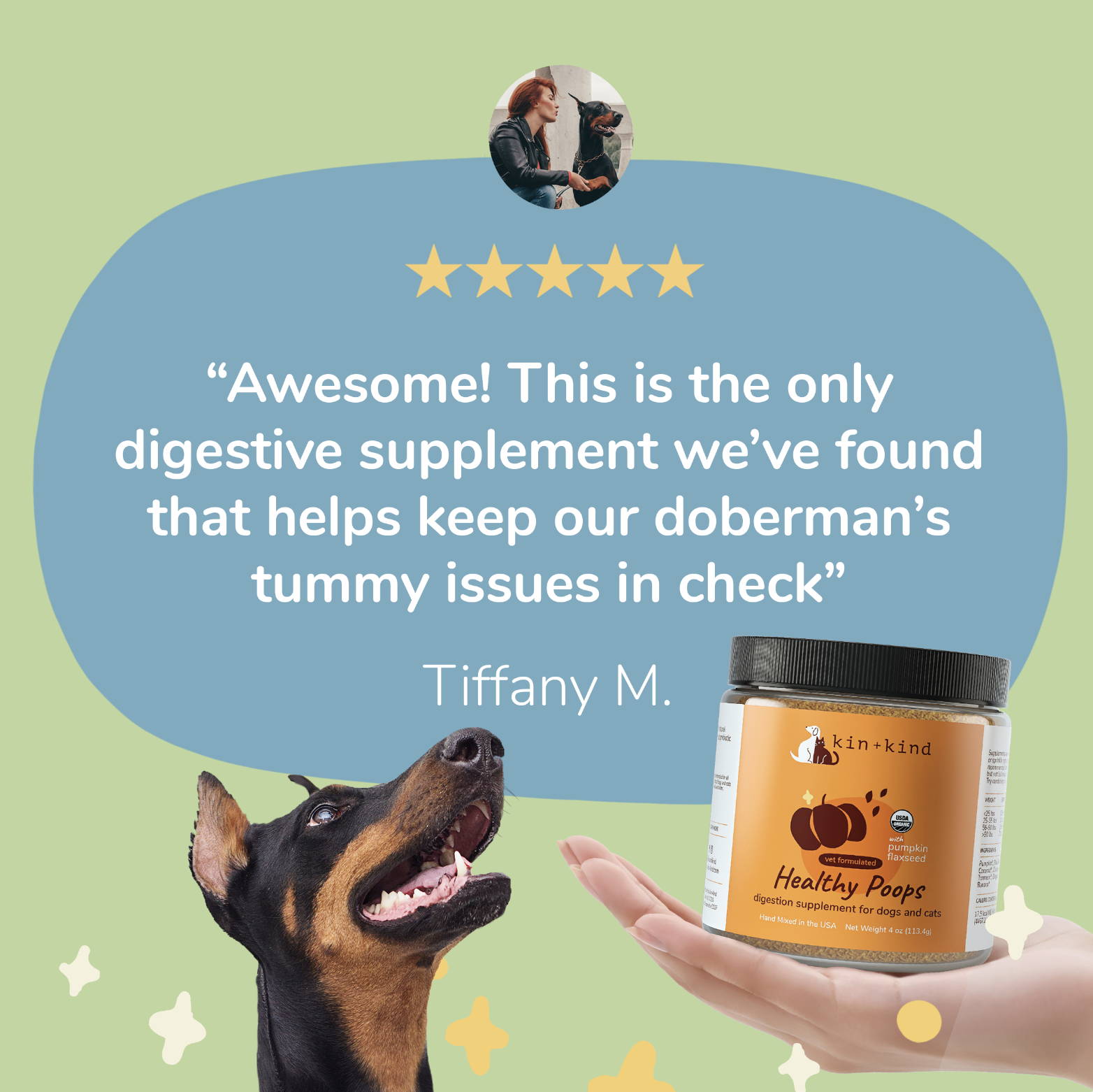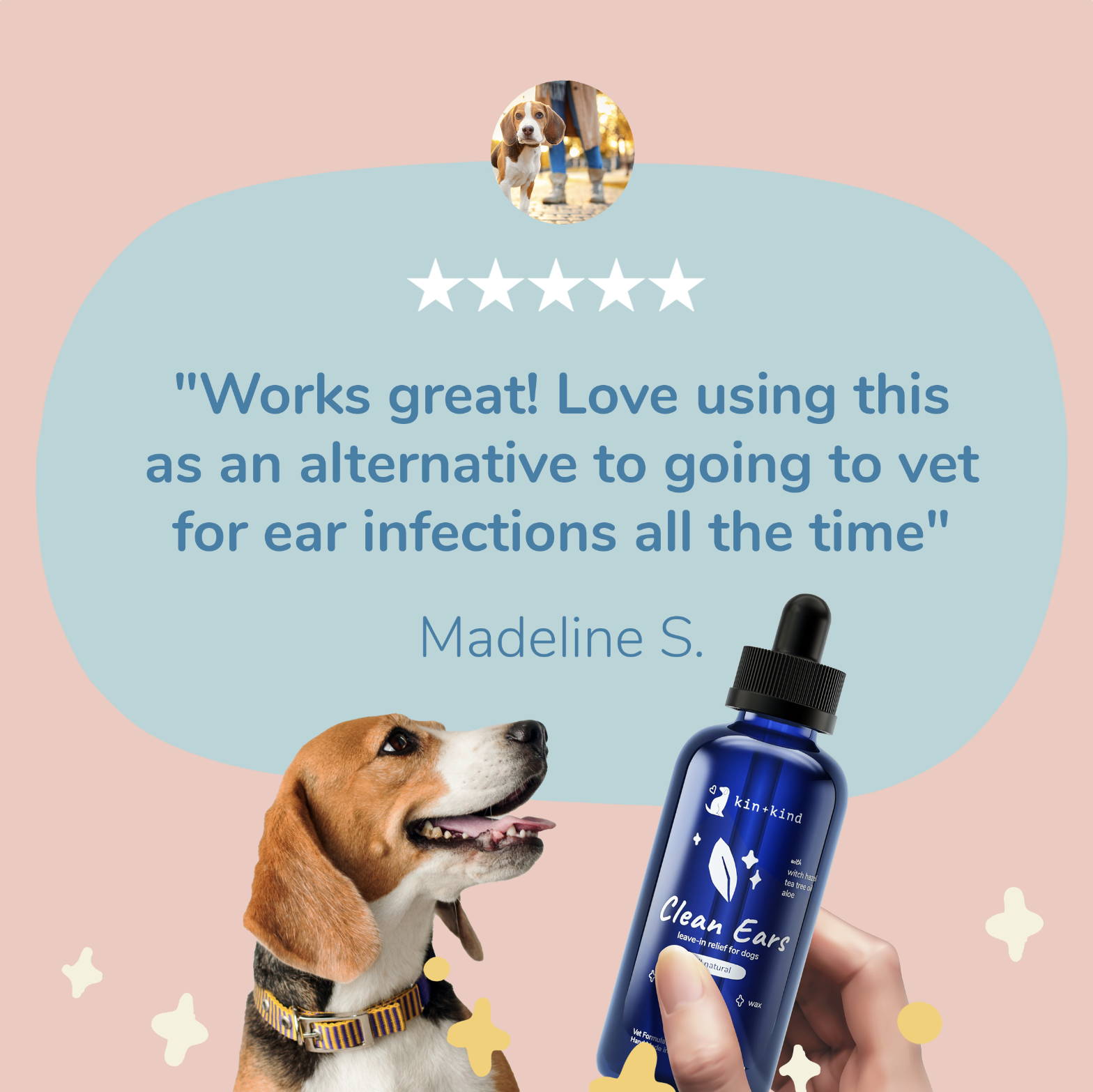 All types of clean care for all types of pets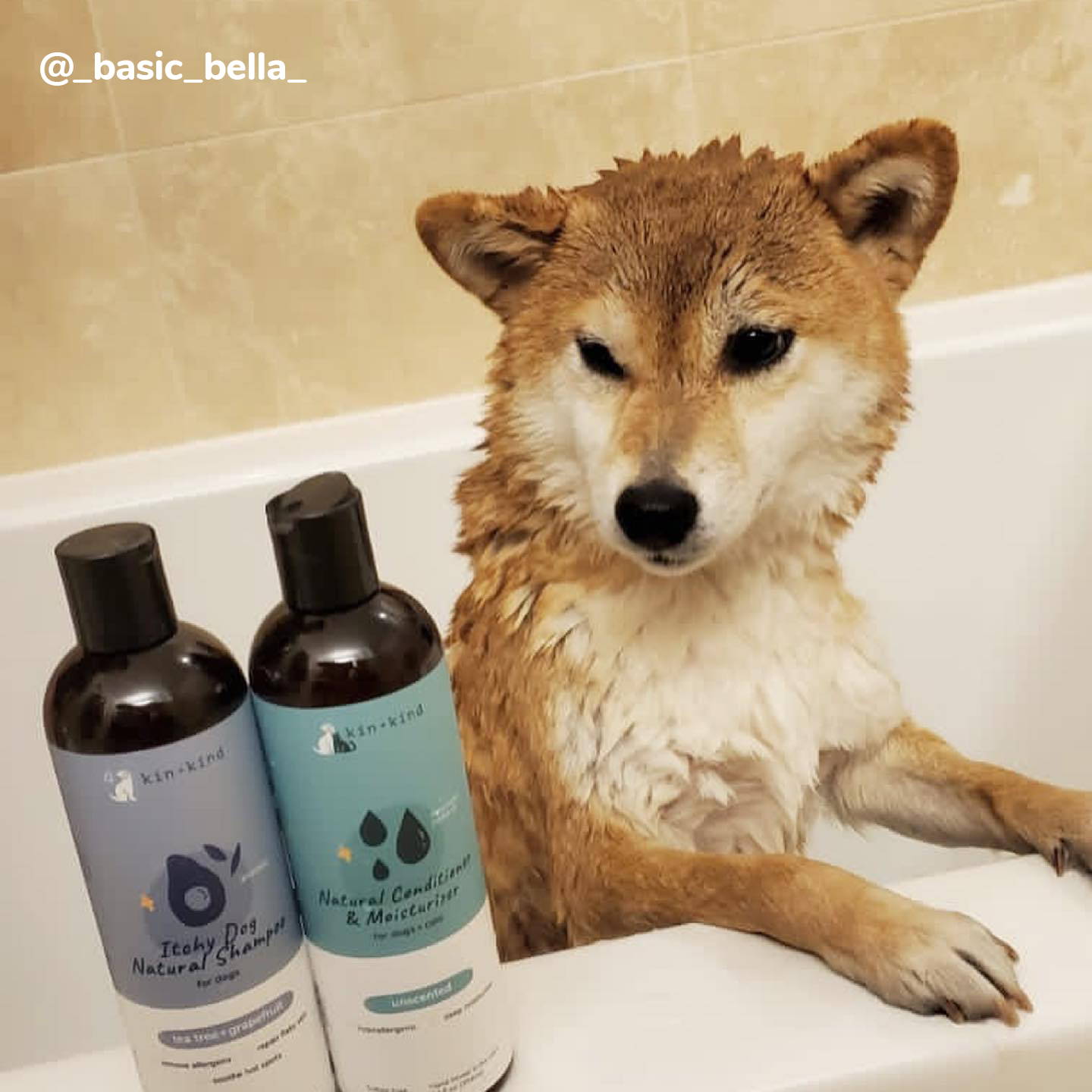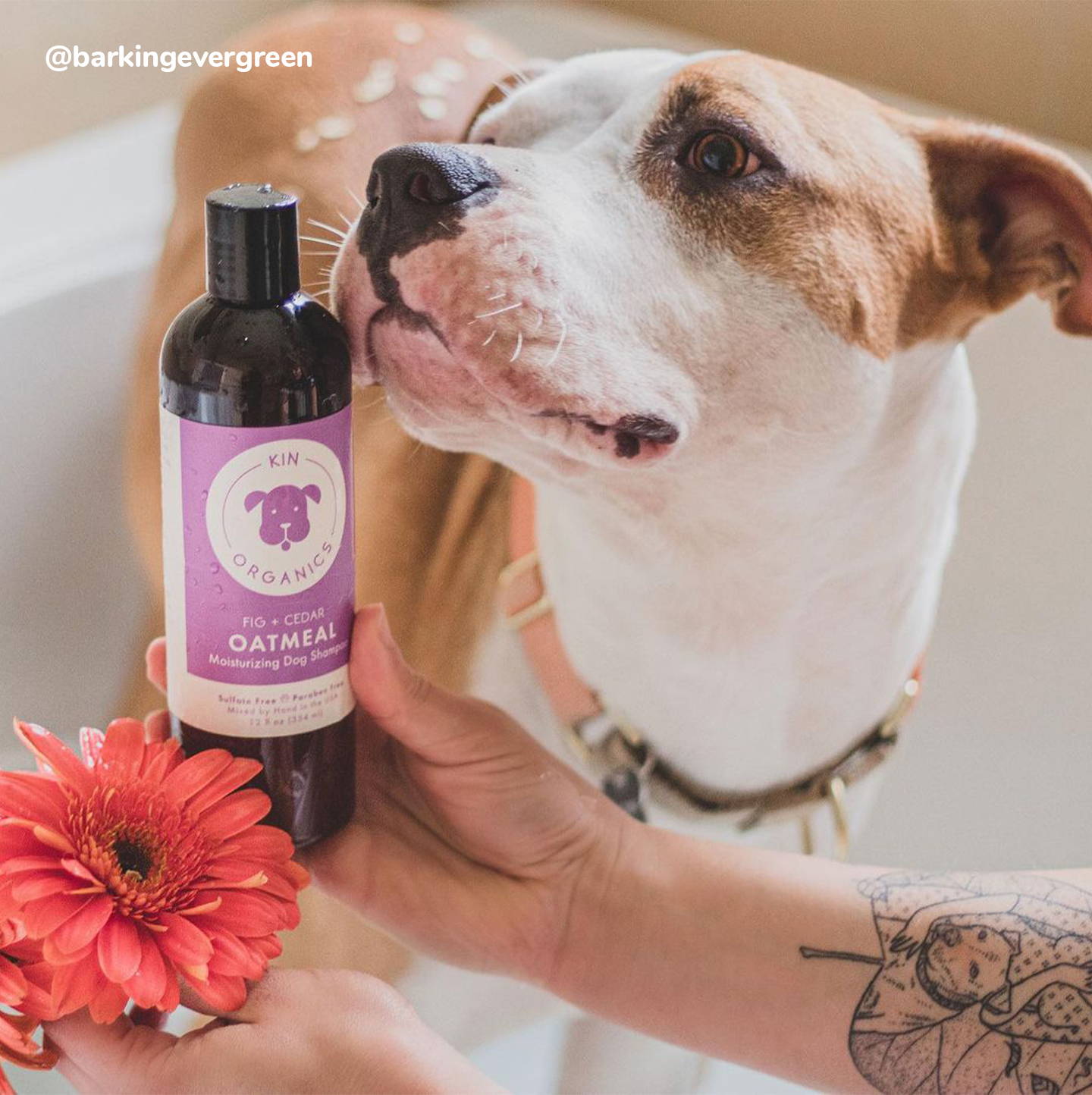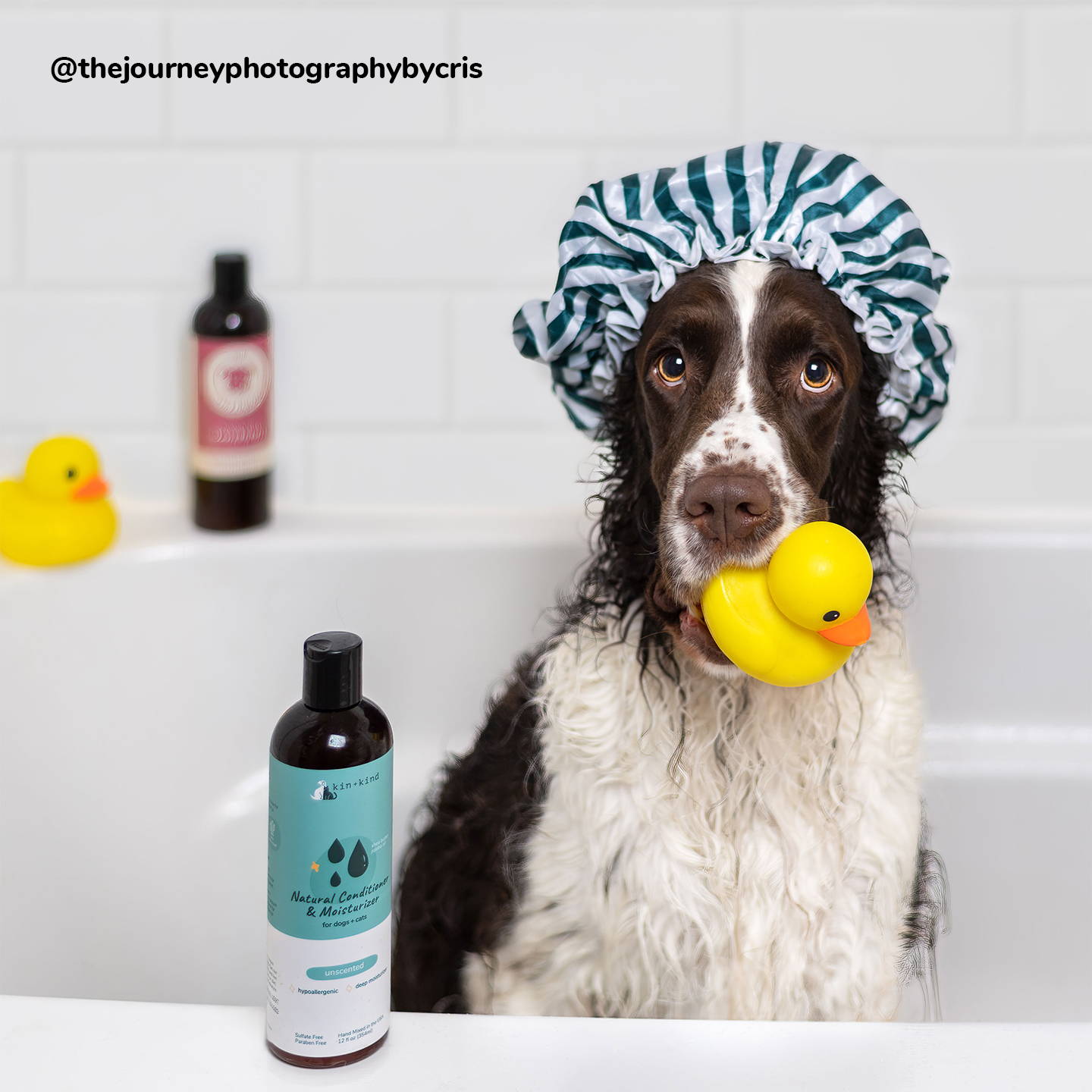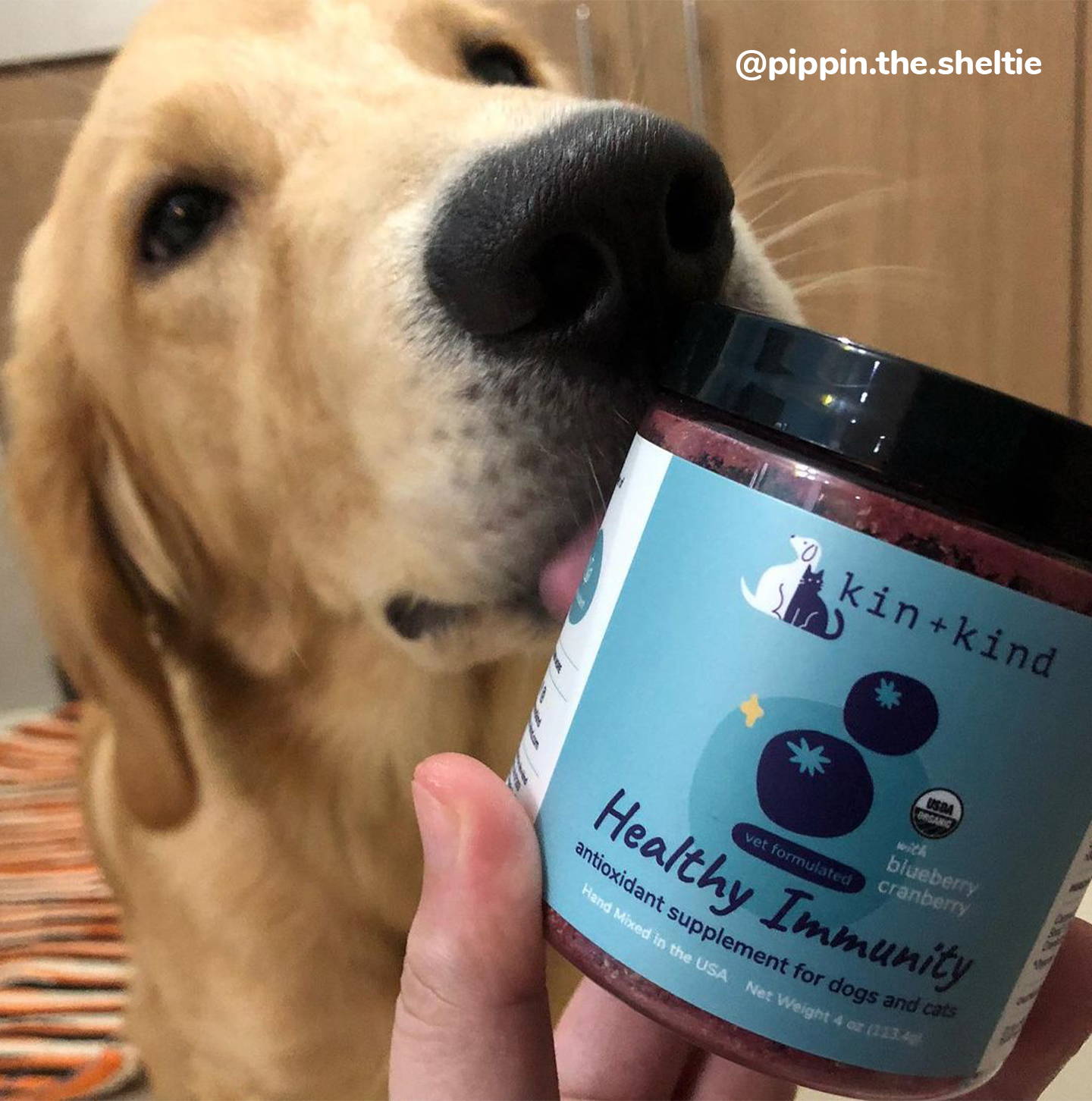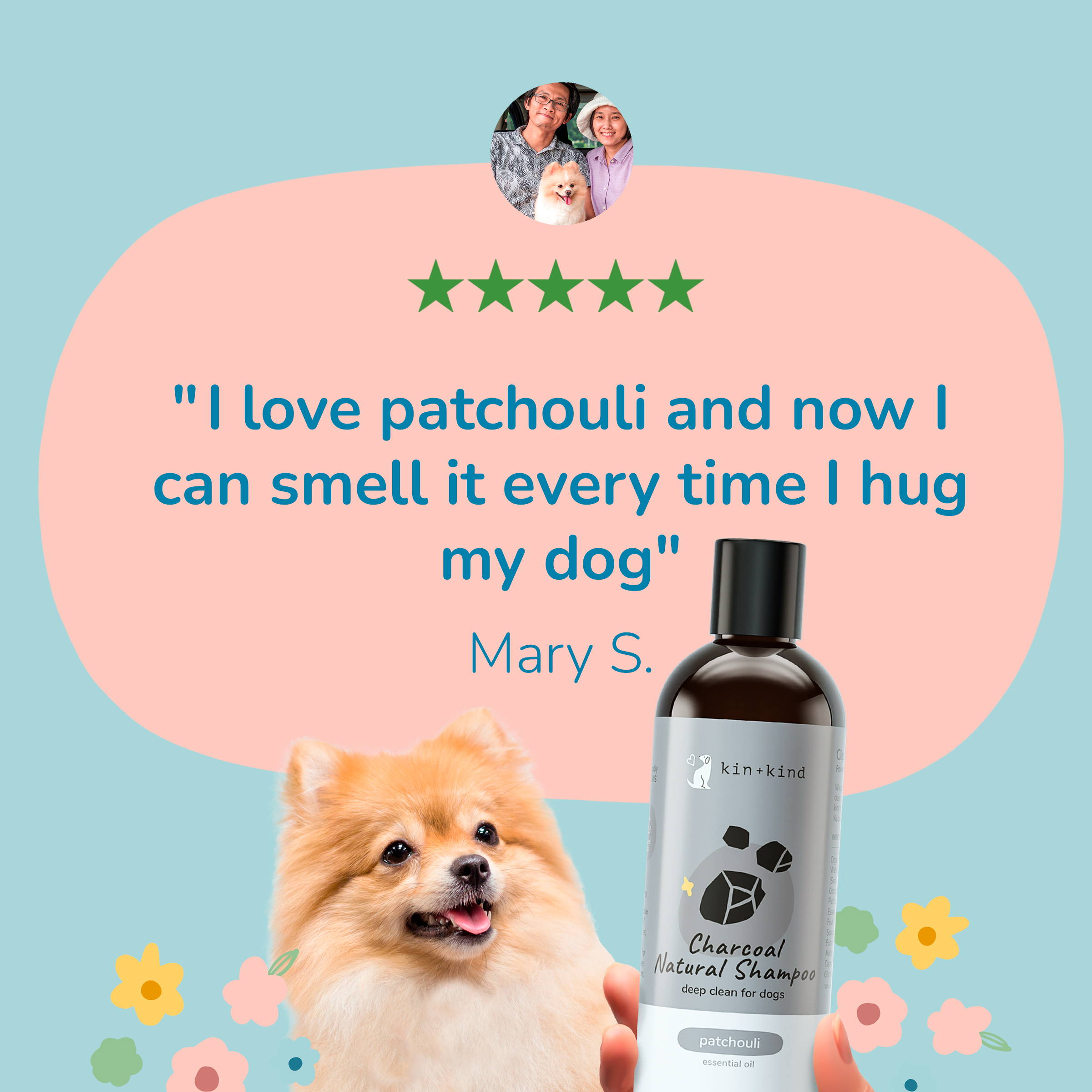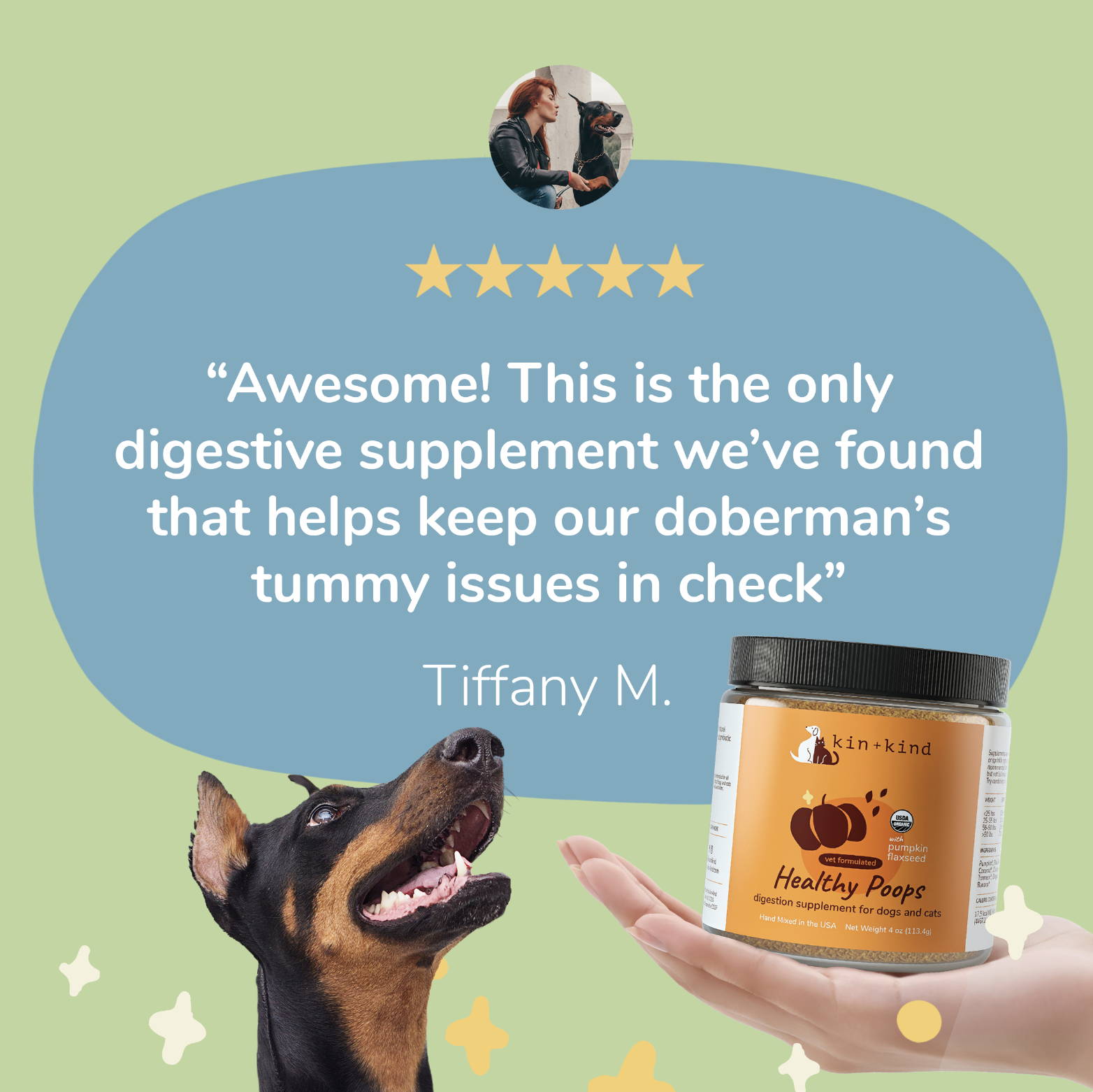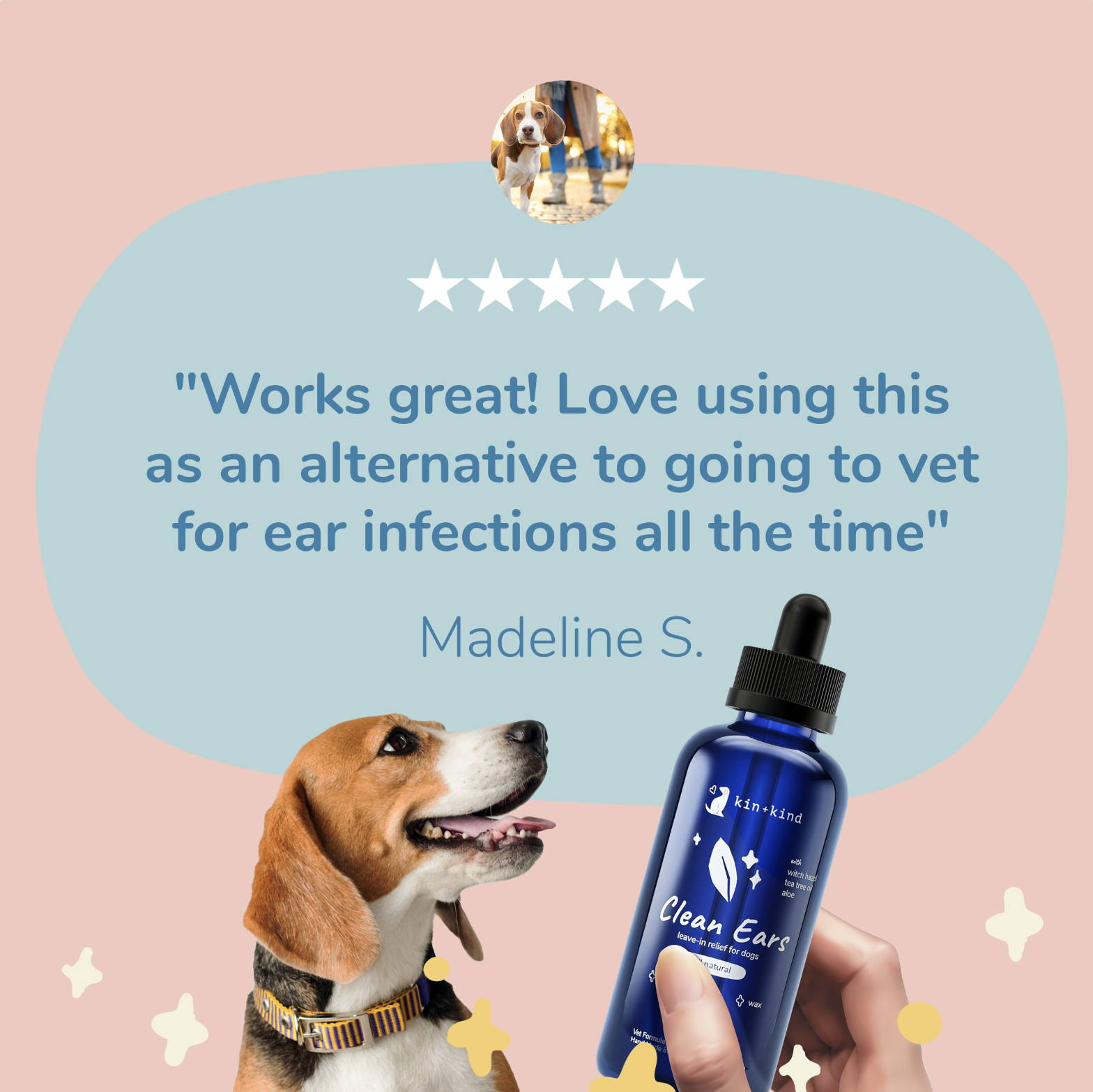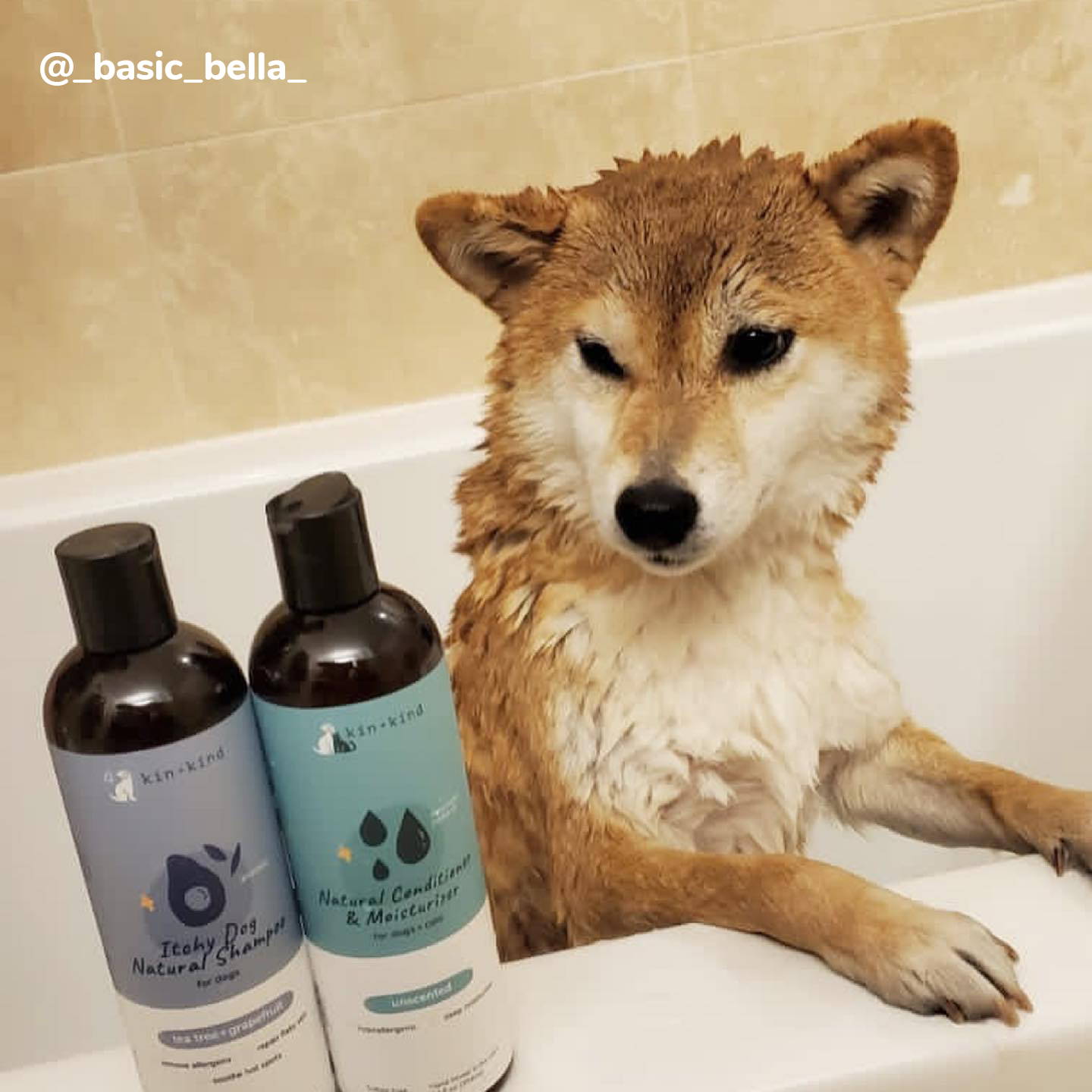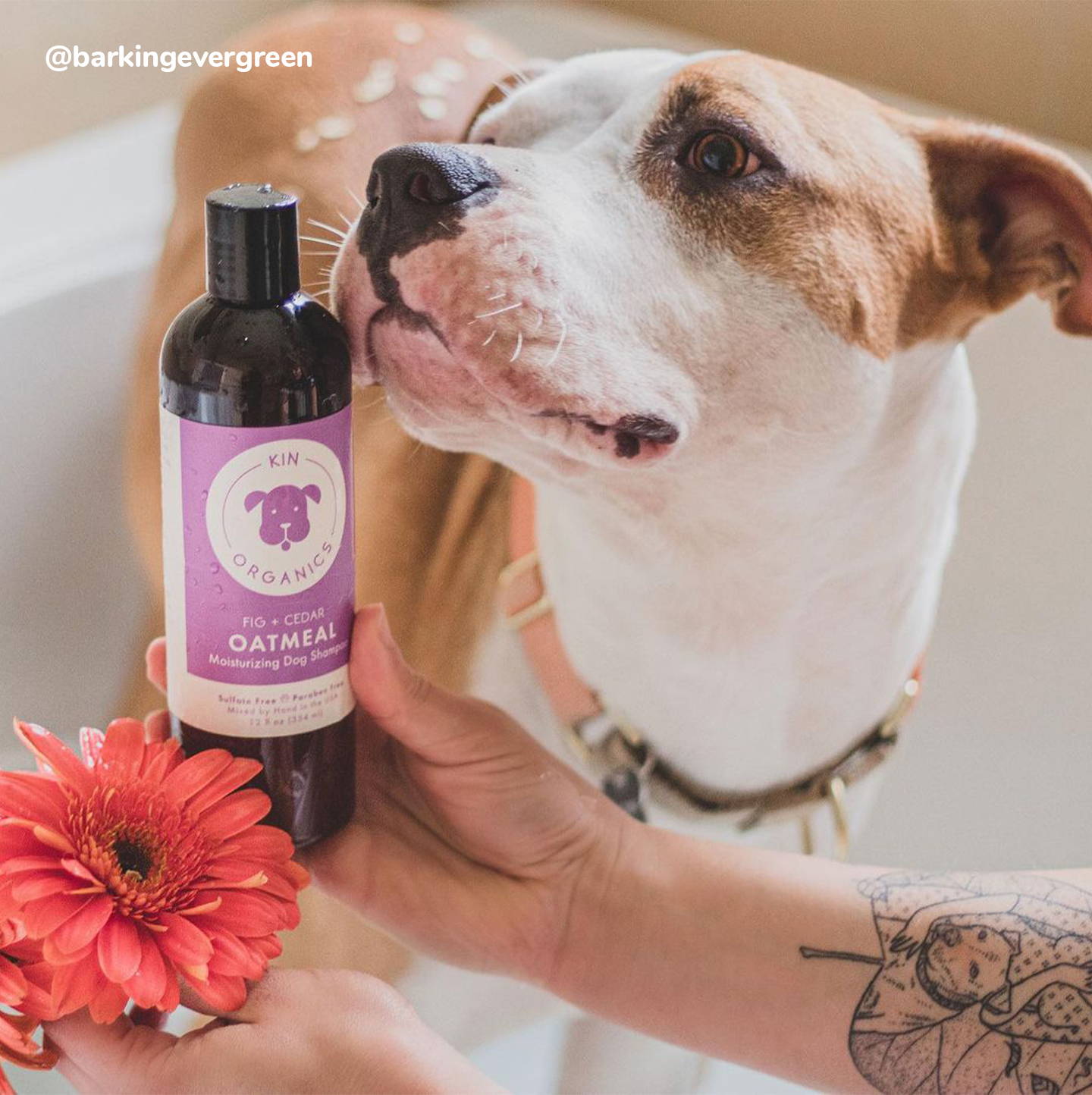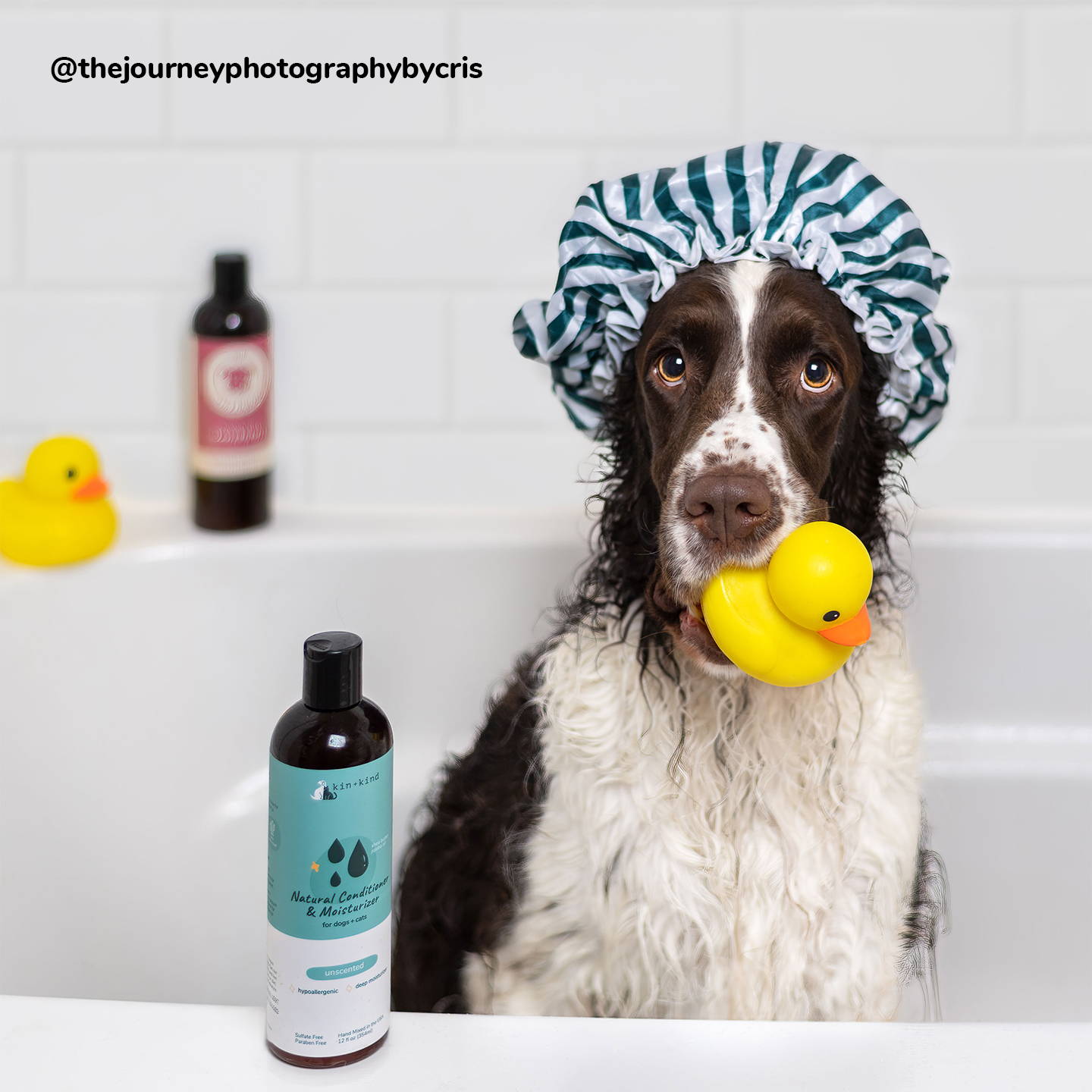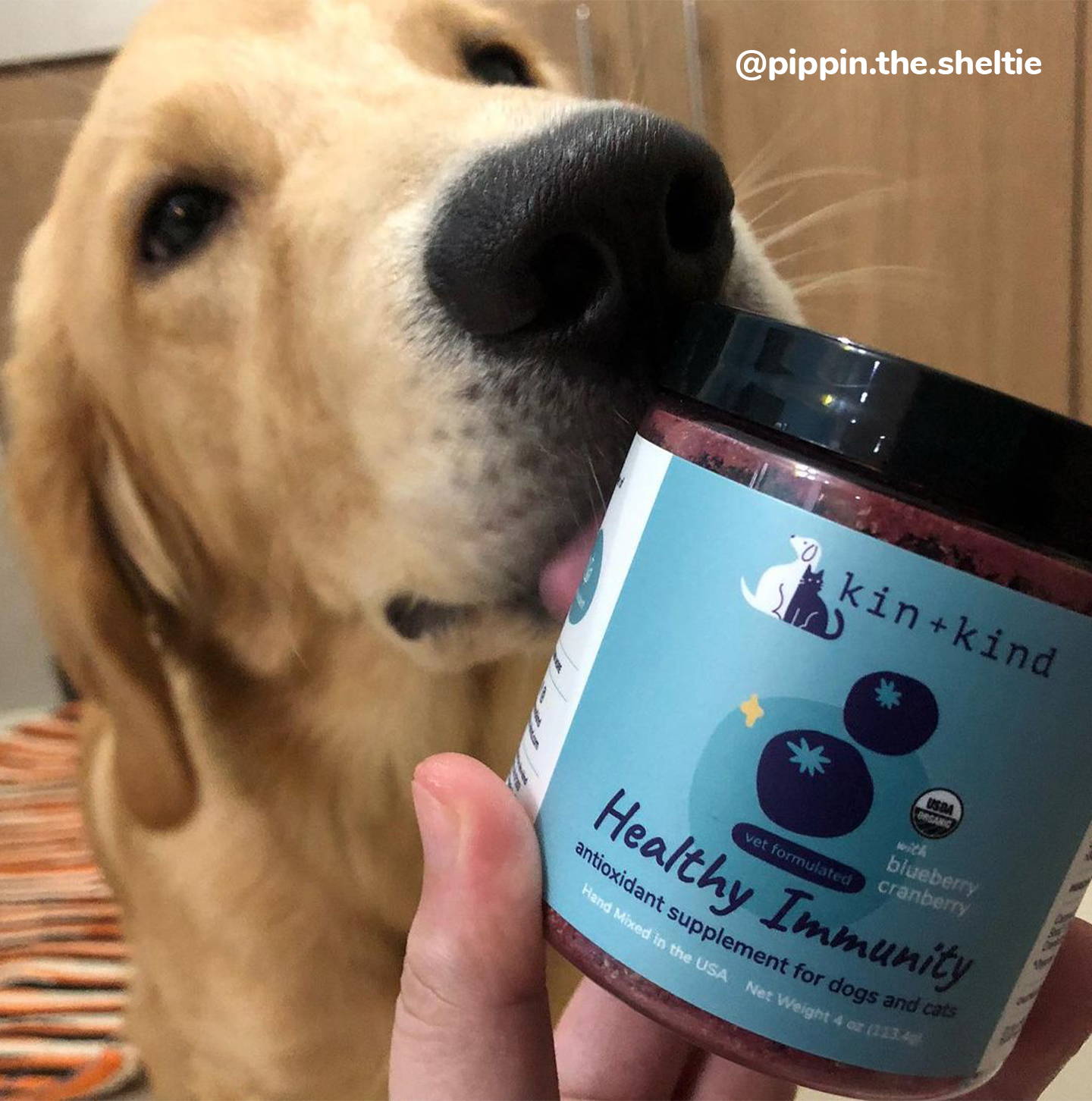 Don't miss out and receive our latest promotions, tips and more.
Join our mission to clean up pet care!
Get FREE products, special promos, and expert tips to keep your pets healthy.