We aim to improves pet's lives every day with the best natural products, designed to the highest standards. Made with simple, plant-based ingredients, our pet care products are safe, effective, and ethical.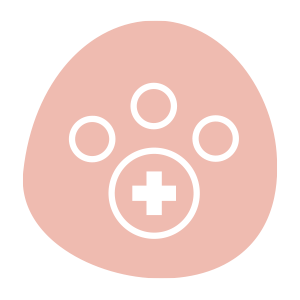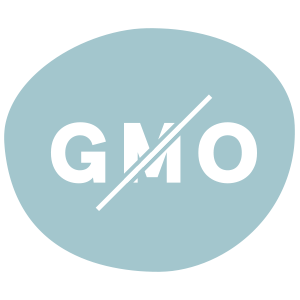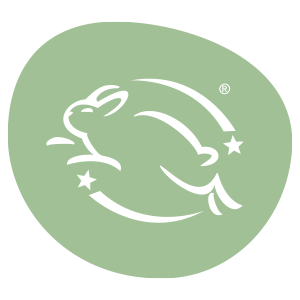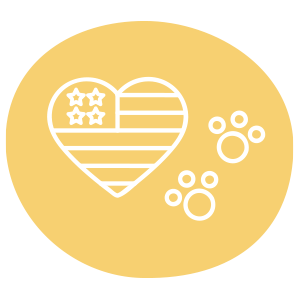 "Ever since I found this line of shampoos I have not even thought for a second to ever replace it! My pup Sammy has the softest, silkiest hair, his skin is moisturized & the fragrance is so nice! I love that it's organic, cruelty free, and vegan ! Win/win in all ways"
Syuzanna A.
4 OCT 2020

"Hunter has multiple allergies and was always scratching-Since using the shampoo I'd dramatically decreased when we added the conditioner the scratching and decreased further!! The scent is an added bonus it lasts!!"
Suellen l.
27 MARCH 2020

"Incredibly happy with this hip/joint supplement! Knowing my fur babies are getting quality ingredients at there young ages is crucial to there well being.
Thank you Kin+Kind for your amazing products!
Debbie M.
20 AUG 2020